Our last articles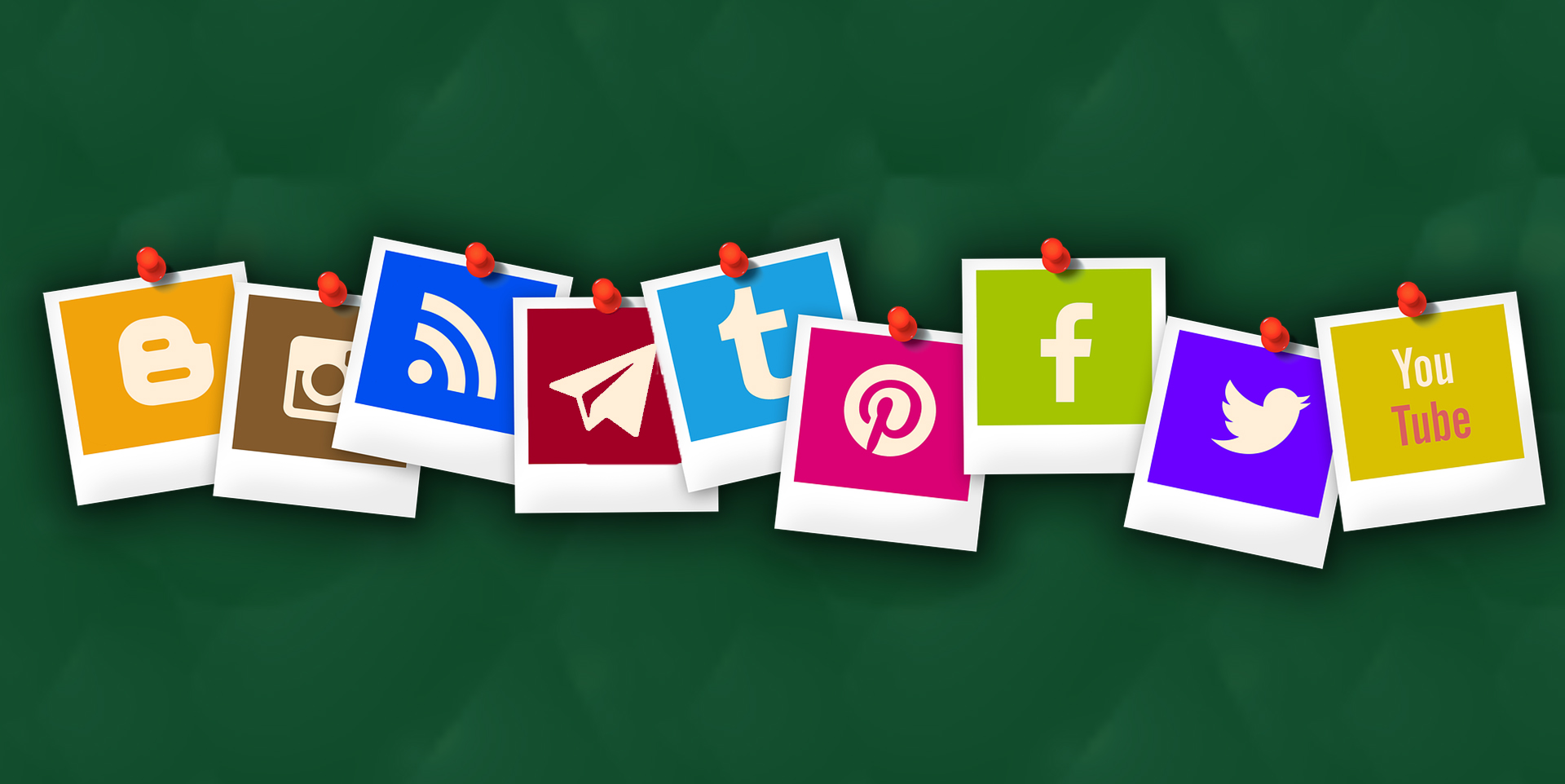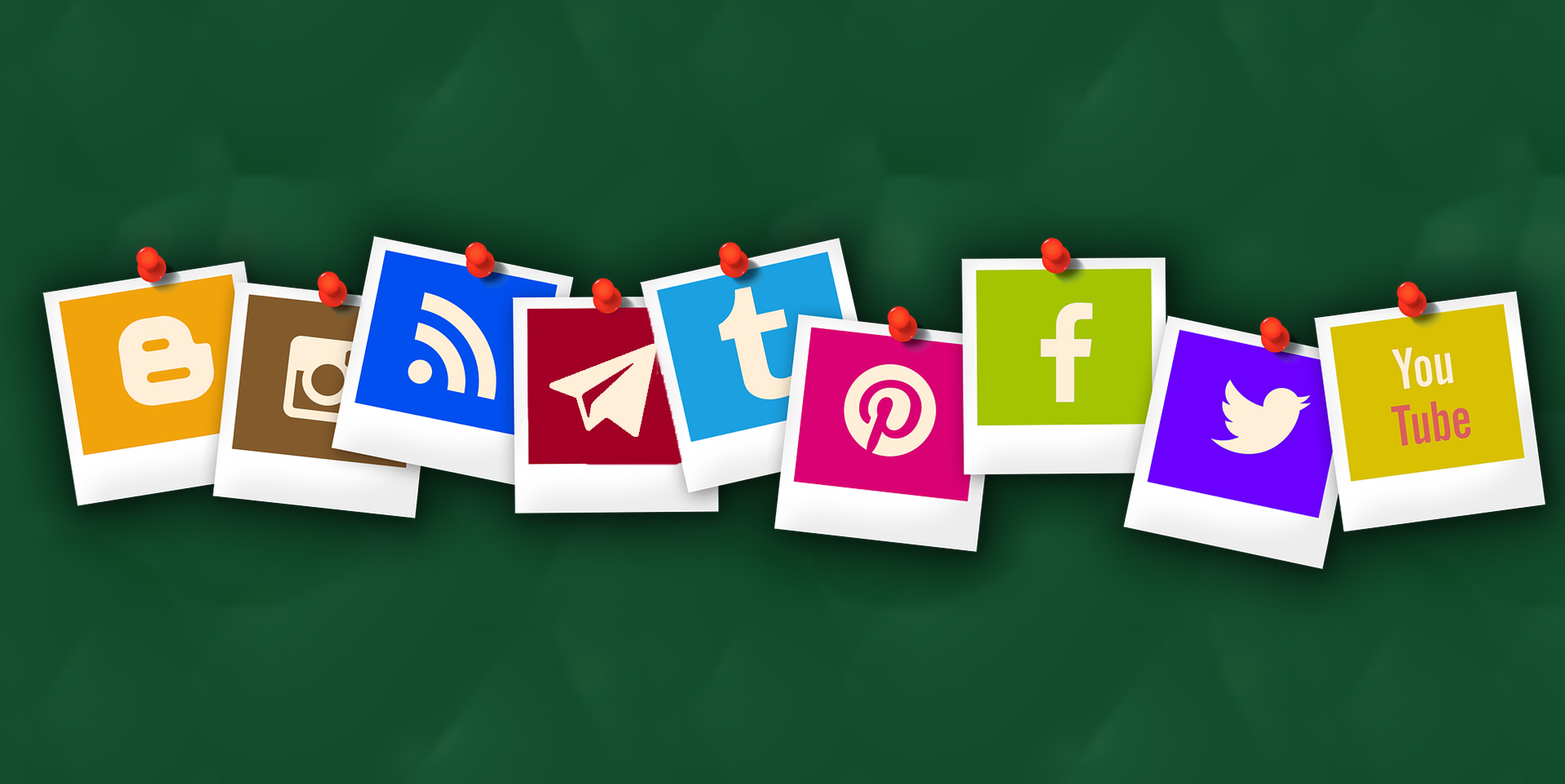 There are hundreds of social media platforms. But they are not all well known. Even among the most used, there are some that you probably don't know. But do you know how many people are active on each of them? The numbers are quite impressive. If you're still hesitant to […]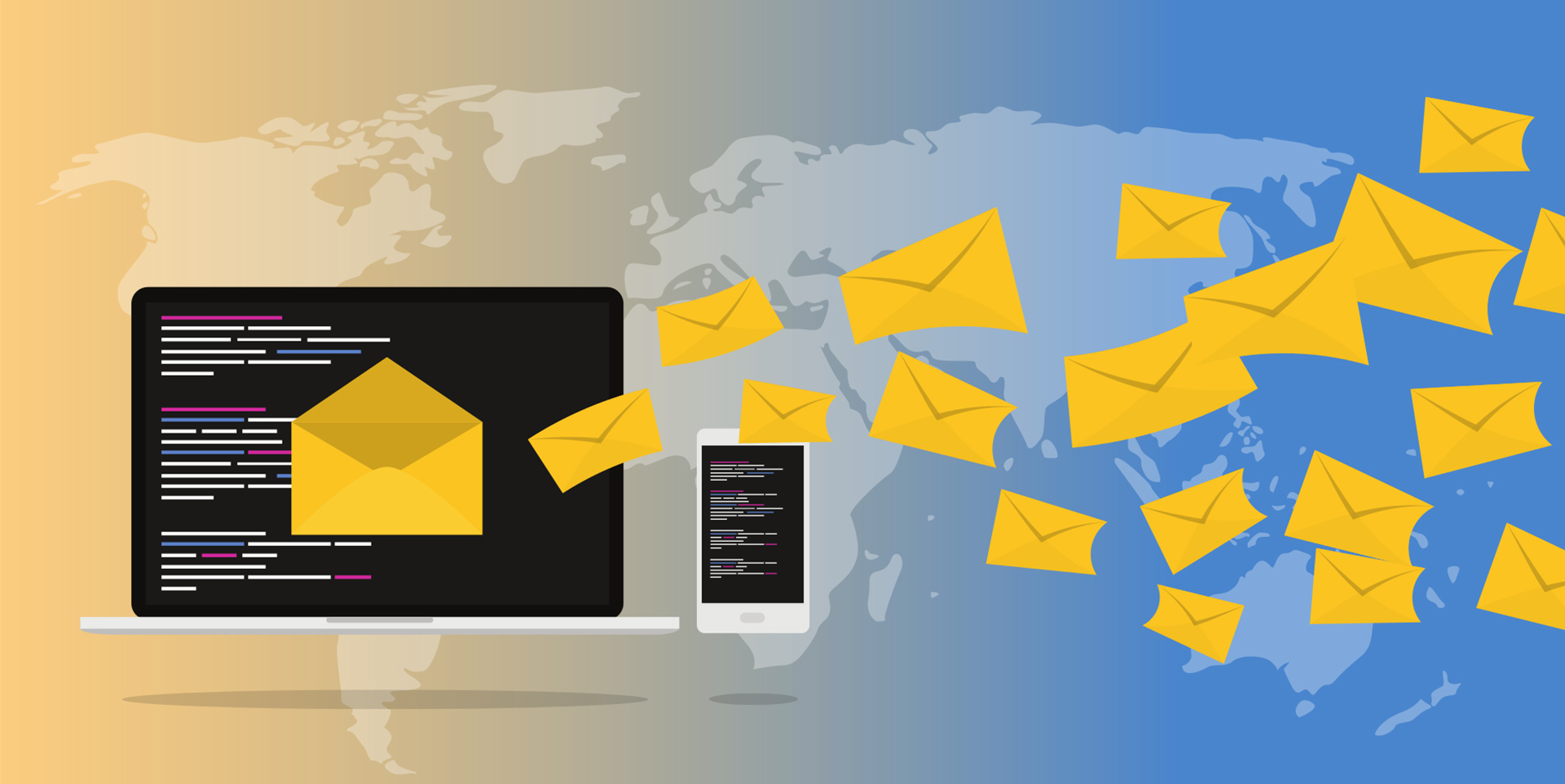 Do you have a server where all your emails are stored? Would you like to create a backup of these messages? It's not so obvious how doing it… Right? I, therefore, propose to explain the steps to get there. I don't use Outlook to manage my emails. But to create […]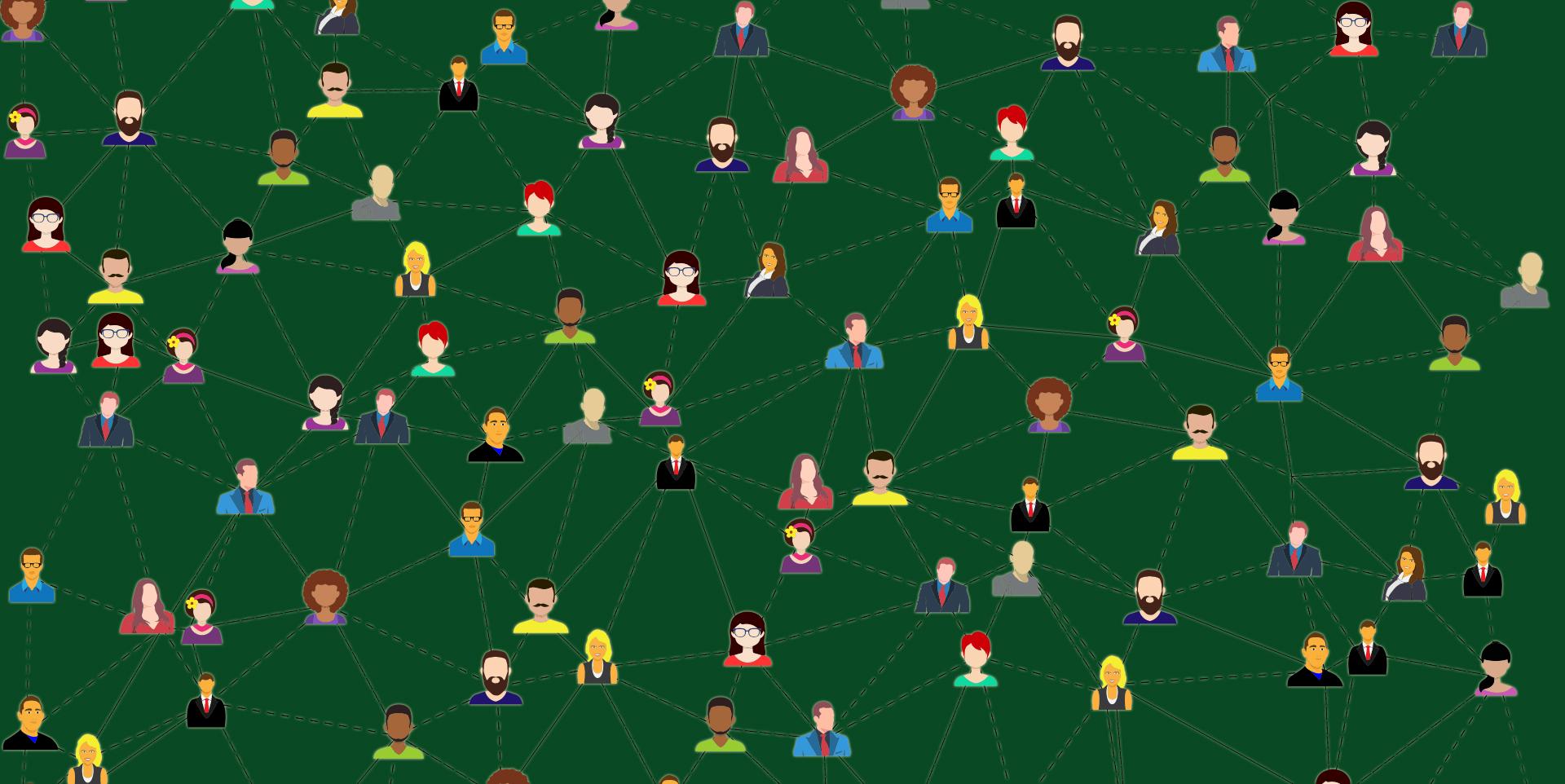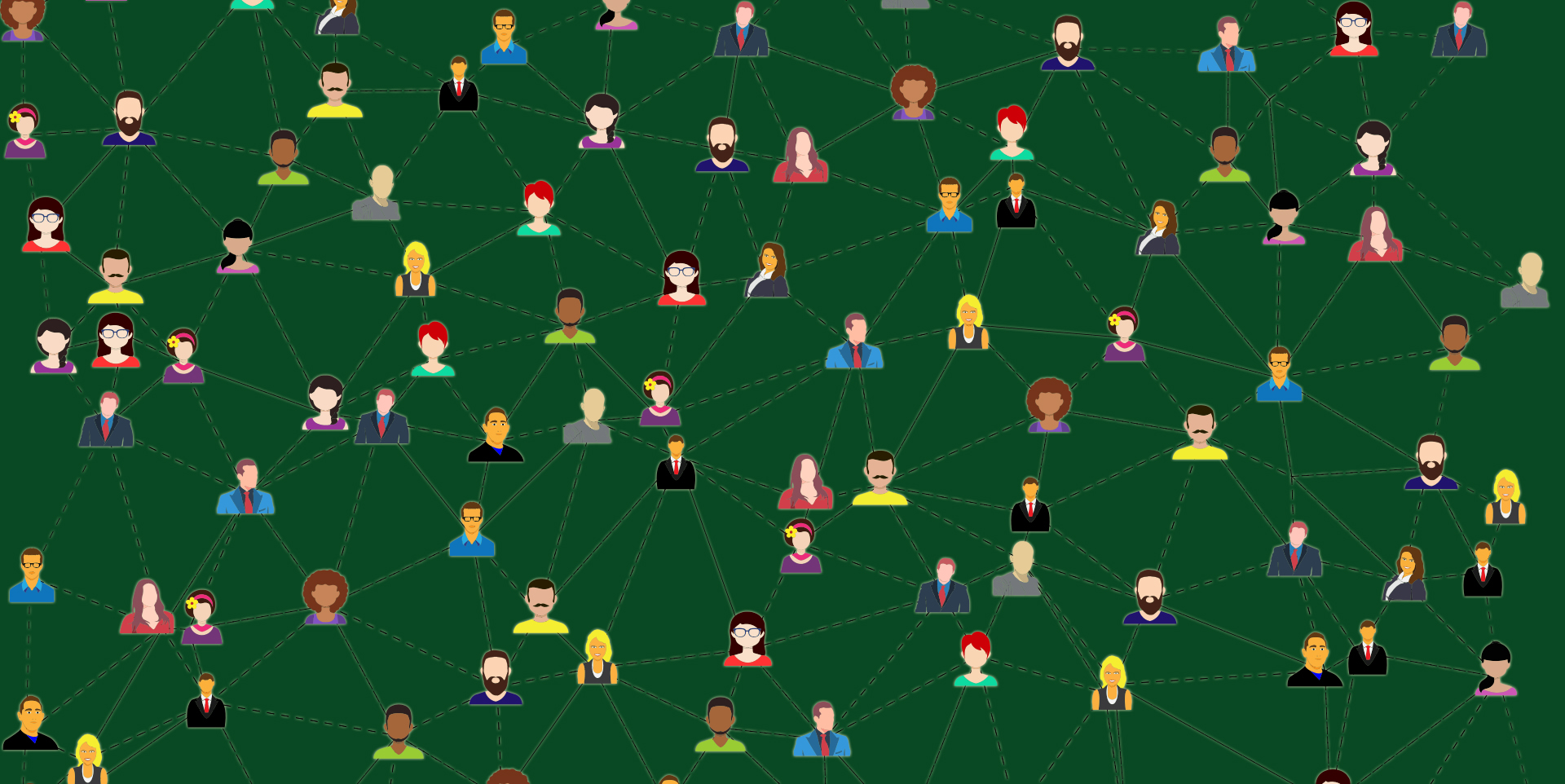 There are tons of social media out there. But some are definitely worth knowing. As a new year starts, we present the 20 social media that we think are the most relevant to know. "Chat" platforms WhatsApp WhatsApp is a messaging app that allows users to share text messages, images, […]
Testimonials
GIRACOM, for us, is a skilled combination of know-how, efficiency and expertise. A valuable ally for our success.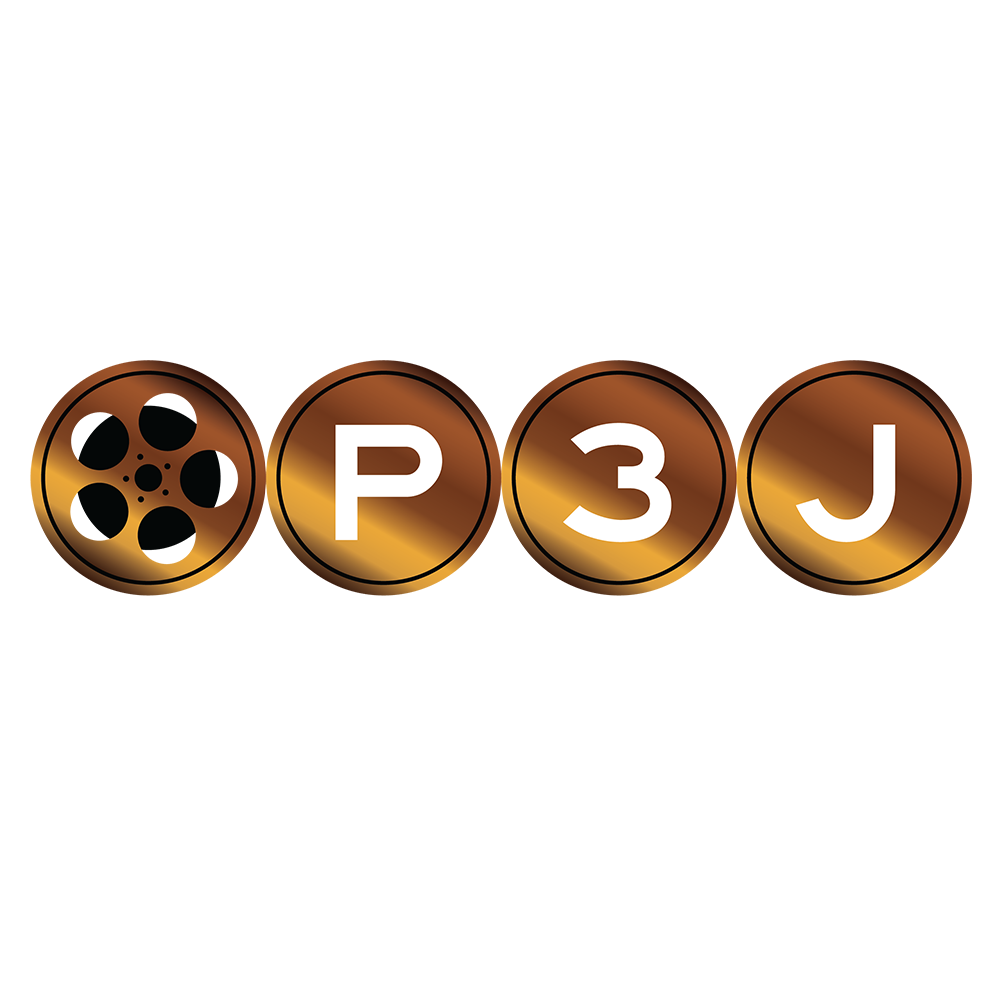 Alessandro Cassa
Les Productions du 3 juin
With the Giracom team we have had an outstanding service and our needs have been listened to and respected. The implementation of our new website was carried out smoothly and in a more than adequate time! We definitely recommend this company!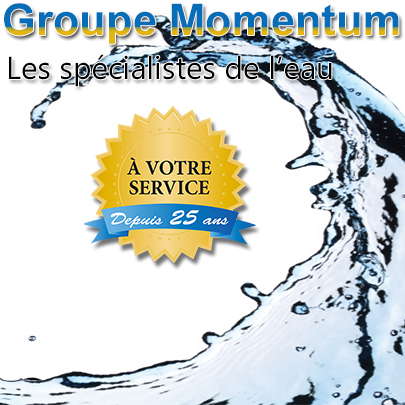 Mathieu Tanguay
Momentum 2000
Giracom is my web host and my consultant. In addition to competitive prices, it offers personalized service and invaluable help. I have taken a training recently on the WordPress platform. It is a must for anyone who wants to get acquainted with it. This has enlightened me a lot and I am more comfortable and enthusiastic to go with my project.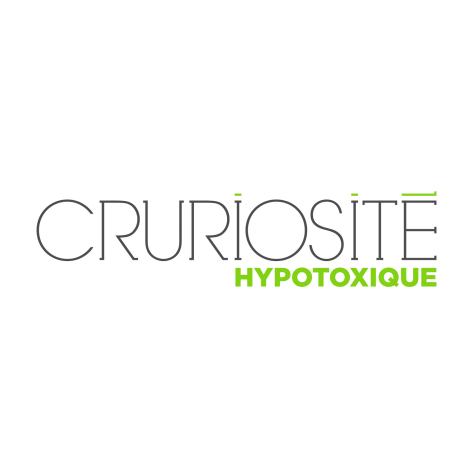 Caroline Laflamme
Cruriosité Hypotoxique