The image of your organization is reflected in the appearance of the content you post online, whether on websites, blogs or social media.
Creation of logos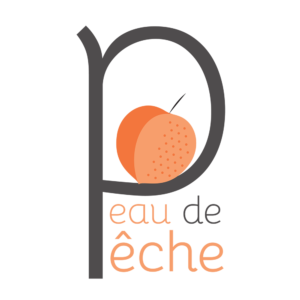 Have you just started your business and need a logo and visual identity? Have you been running a business for a while, and its logo is due to be refreshed? Our creative team will showcase your business, organization, project.
How much does a logo cost? Unfortunately, there is no single answer to this question. But to give you an idea of grandeur, creating a logo and visual identity can cost anywhere from $300 to $1,000.
Creation of visuals
Whether it's for your website, social media or an advertising campaign, creating your images is important. Having the right image in the right place will make all the difference.
Our team will take care of your creation from start to finish (or for just one part of the process) to give you the desired effect. We can prepare a photo shoot or take pictures in a bank. We can do a video capture. We do the graphics and we can even do the integration if needed.
Request a quote