The Famio: Connect with Family app, from HarmonyBit, is a mobile app that lets you know exactly where someone, who has the app on their phone, is. But be careful, you must have permission.
Supposedly designed for peace of mind, Famio allows you to stay digitally connected with your loved ones, wherever they are.
A real utility
The application can have real non-invasive utility. For example, if you are going camping in a remote corner and want a loved one to be able to follow your route, Famio lets you do that. Give you access to your loved ones, and they can make sure everything is okay and you are where you should be.
Features
Connect quickly to your loved ones and family;
Assign groups to different users in order to follow several people at the same time;
Get notified if their phone's battery is low so you know why they are not answering their phone;
Find phones if they are lost or stolen.
Our conclusion
You can read more by following the link below…
Si vous avez aimé, partagez le!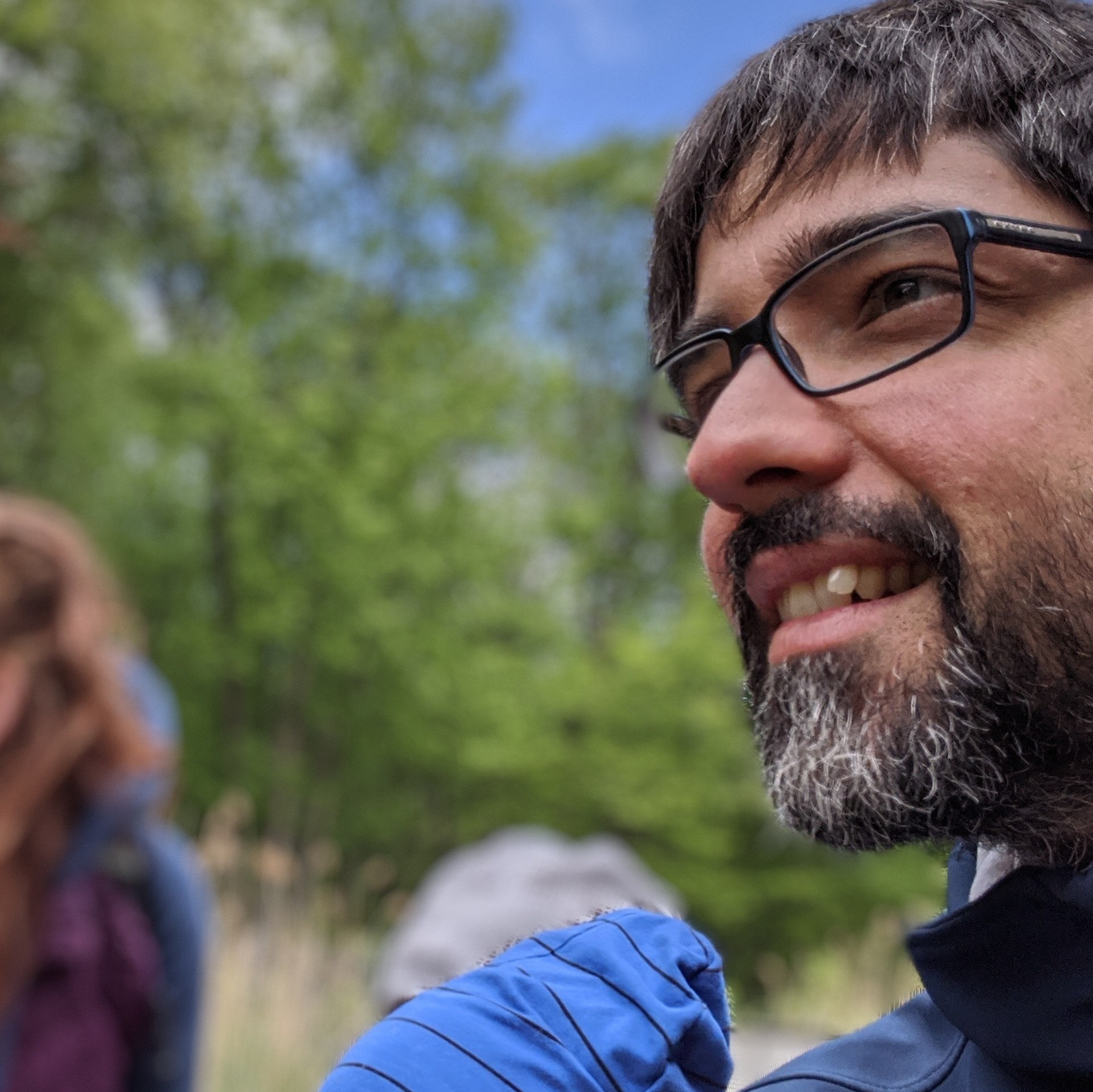 Specialist in digital communication and international cinema, videographer, photographer and creator of content of all kinds.