The Pixel Tablet by Google, announced at the 2022 I/O event, is expected to launch in either June or July.
Google has shown off three colors of the Pixel Tablet – green rear with black bezel, beige/cream rear with white bezel, and pale pink rear. The remaining colors are undisclosed. The tablet will include an aluminum body with a nanoceramic finish for a soft matte look and textured feel. It will be powered by a Tensor G2 processor and run Android 13, with 8GB RAM and two storage choices.
The Pixel Tablet will come with a Charging Speaker Dock which will charge it through the rear pogo pins. The power source would be a jack at the rear; hence, it is unlikely for Google to provide a USB-C charging brick with it. Furthermore, reliable sources have affirmed that an official case for the Pixel Tablet would be available.
The Pixel Tablet has the potential to revolutionize the tablet market if Google follows through with strong specifications, modern design, and inventive features.
The Pixel Tablet is set to release in 128GB and 256GB models. The pricing disclosed for the Pixel Tablet is approximately $880 to $960.
An Amazon listing leak indicated the tablet dock would be sold for $120, but it's uncertain if this reflects Google's price since the listing wasn't from the company directly.
We should find out more real soon.
Si vous avez aimé, partagez le!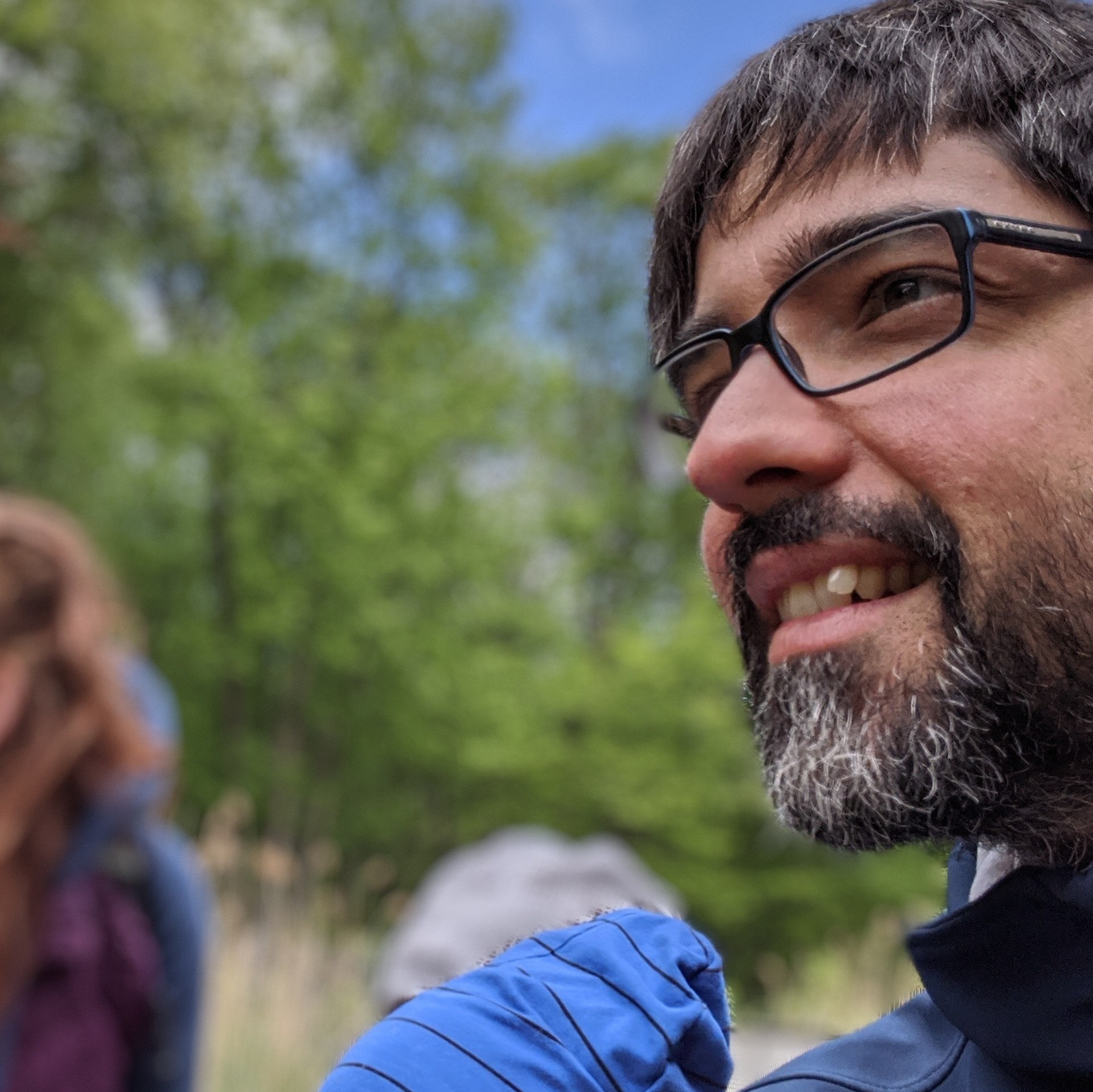 Specialist in digital communication and international cinema, videographer, photographer and creator of content of all kinds.