Every year, Google publishes a list of the most interesting Chrome apps that have been added to their store during the year. 2022 is no exception.
Here are Google's picks for the year that just ended, divided into 4 categories.
Put your browser to work for you
Tango: it automatically generates practical guides;
SwiftRead: it doubles your reading speed
Liner: which allows you to highlight, save, organize and have recommendations for your literary habits;
Compose AI: it automates your writing with the help of Artificial Intelligence;
Visbug: an open source debugging tool for web design.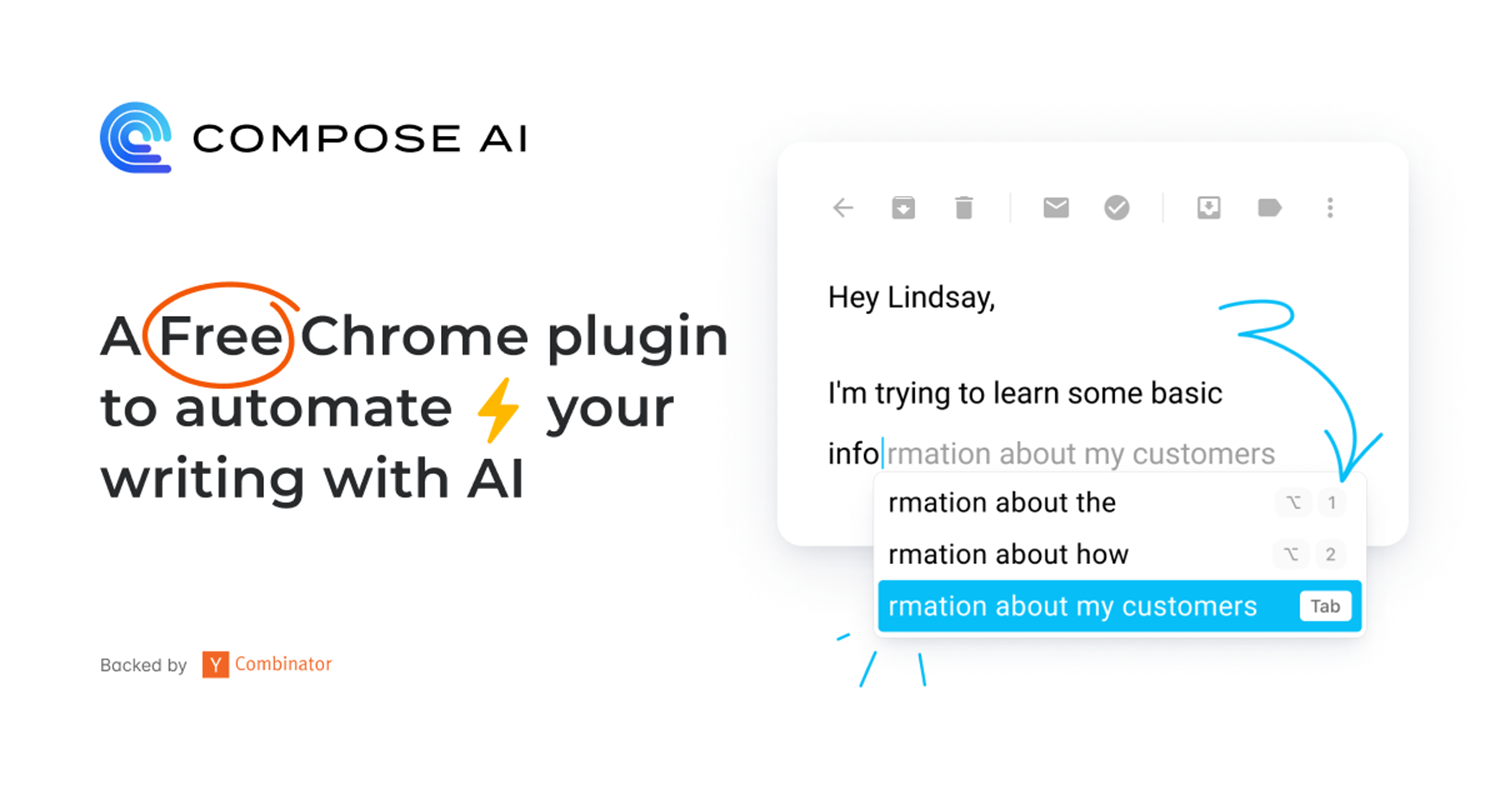 Stay focused
Workona Tab Manager: it allows you to better organize your windows and organize your projects;
CrxMouse Chrome Gestures: It will help you improve your mouse navigation productivity with shortcuts.
Make gaming and watching videos even better
RoPro: improves your Roblox experience by adding dozens of features to it;
eJOY: it applies to translate subtitles on Netflix, YouTube and iFlix.
Learning for everyone
Equatio: it makes mathematics digital, and helps teachers and students of all levels to create mathematical formulas quickly and easily;
Free Citation Generator: automatically generates bibliographies and citations as you browse the web.
***
Hoping that these extensions will help you in your daily life!
Si vous avez aimé, partagez le!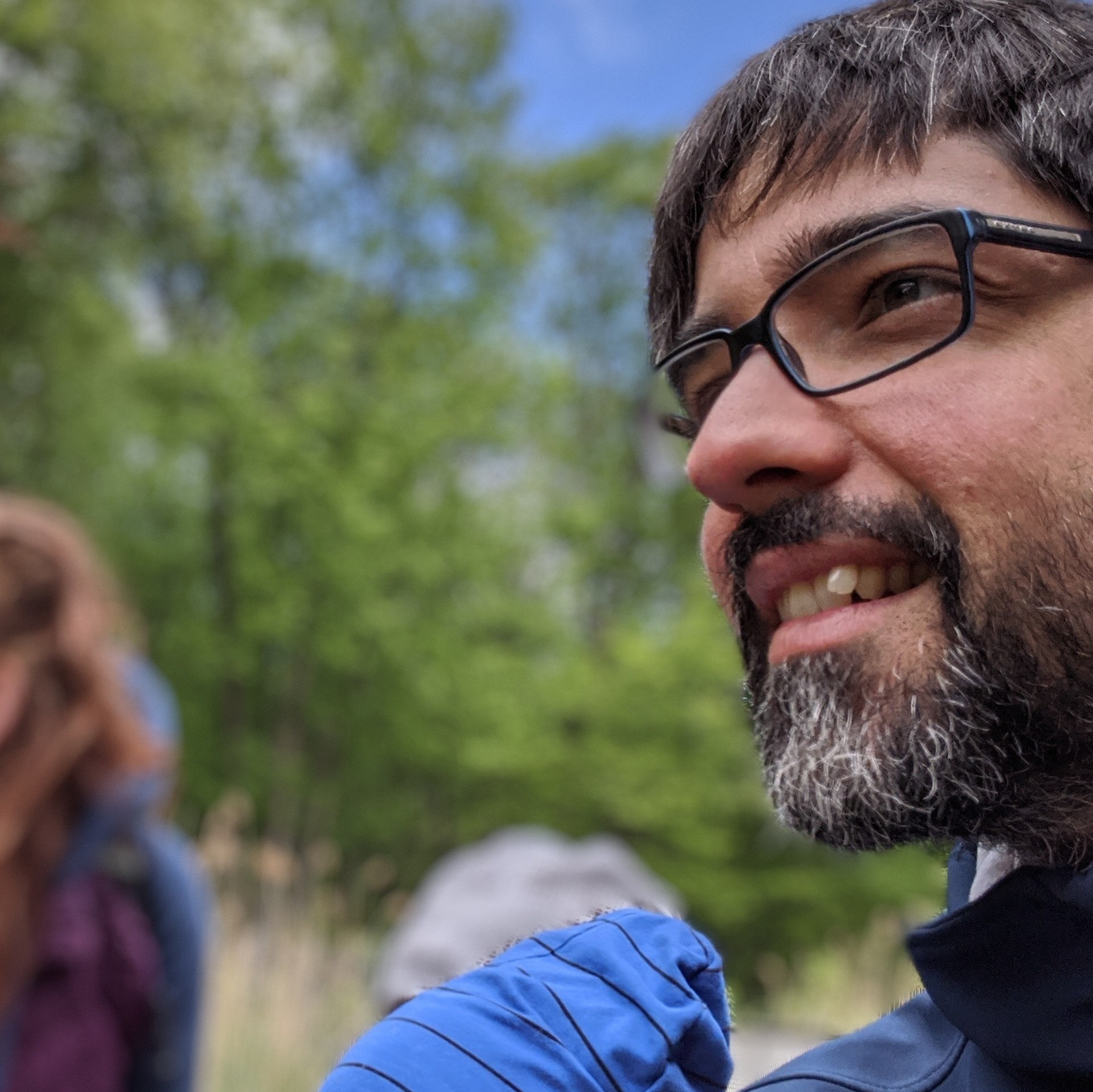 Specialist in digital communication and international cinema, videographer, photographer and creator of content of all kinds.