You're inside the head of D., a young girl who's livestreaming her brain activity during a new kind of treatment session. Online, along with other participants, you massage her brain, experiencing the free flow of her thoughts, emotions and obsessions. Now, she's telling you about her weekend. Earlier, her anxiety played some catchy beats that still lurk in one corner of her mind—like an earworm that won't let go. Keep massaging. It's doing her some good. In exchange, she's giving you a guided tour of what's going on inside her head, empowered by your gestures and stimulating presence. D. opens up as her mind wanders — perhaps a little bit like your own mind.
Caroline Robert's Brainstream is an interactive animated film that sensitively and humorously explores the fascinating workings of our brains.
NFB digital projects
Several times a year the NFB offers film projects that are out of the ordinary. We often talk about interactive projects. I really liked Motto, launched at the start of the pandemic. Today I am looking at Brainstream.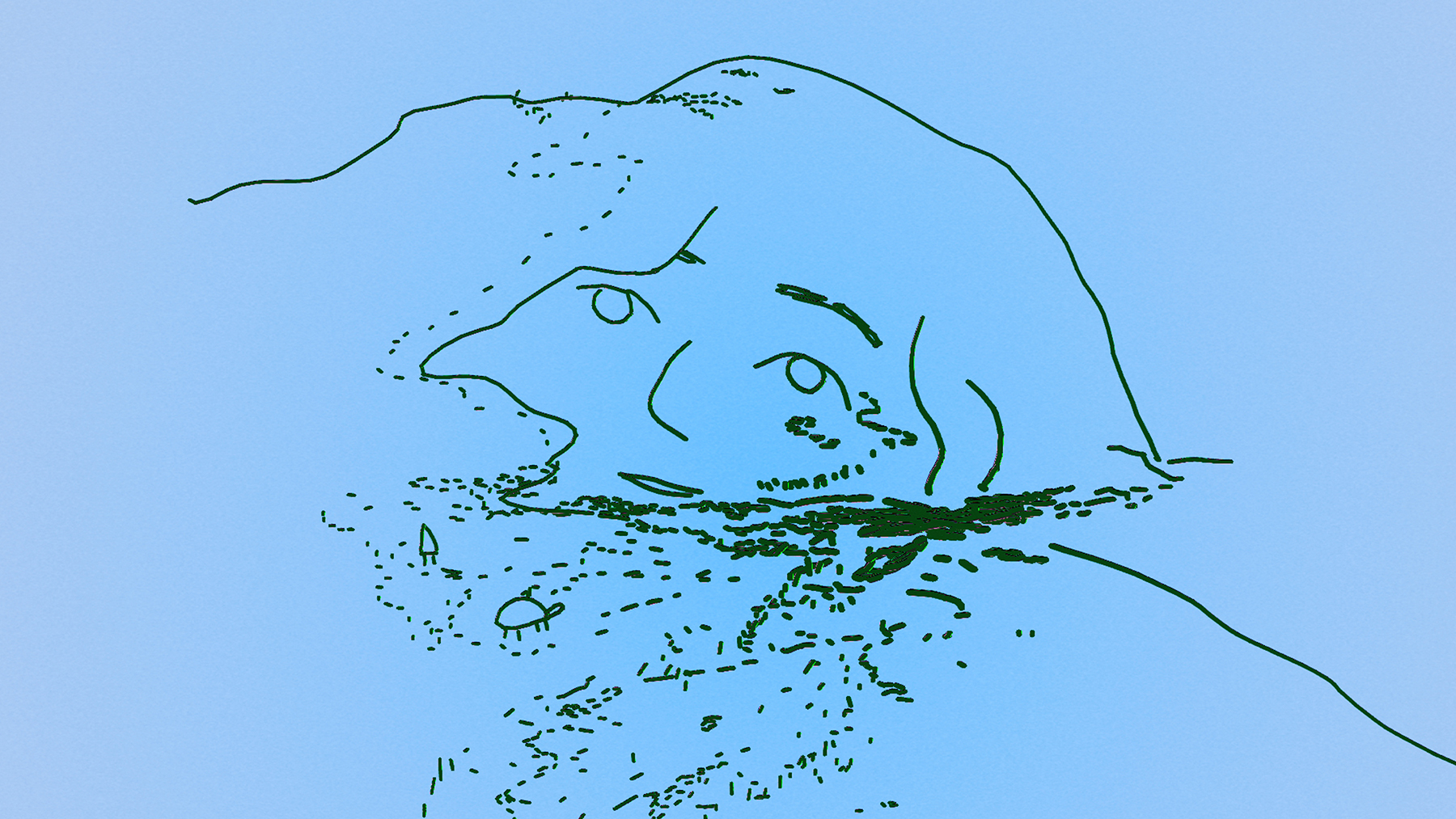 I was really looking forward to seeing this new project signed AATOAA. First of all, I was pleasantly surprised by the fact that it is the viewer / user who decides the length of their cinematic experience. The experiment can last as little as 5 minutes, or as long as 20 minutes. The choice is made from the start. You have to choose how long you want to massage D. Which is quite funny as a way of inviting the user to choose the length of their digital experience.
In Brainstream, the simple fact of sliding our finger or our cursor on the screen has a concrete and beneficial effect for D. Well, that's where lies the rub in my opinion. The effects produced by the interaction of the viewer are not clearly noticeable. We have the impression that we may be making a difference, but in the end, we are not completely sure. It made me drop out a bit, despite the quality of the story offered.
In the head of D.
In Brainstream, Caroline talks about anxiety and emotions with humor and in a standardized way. She is interested in the fascinating functioning of the brain, its plasticity and its ability to always change through learning. Through touch, it gives participants the satisfaction of doing good.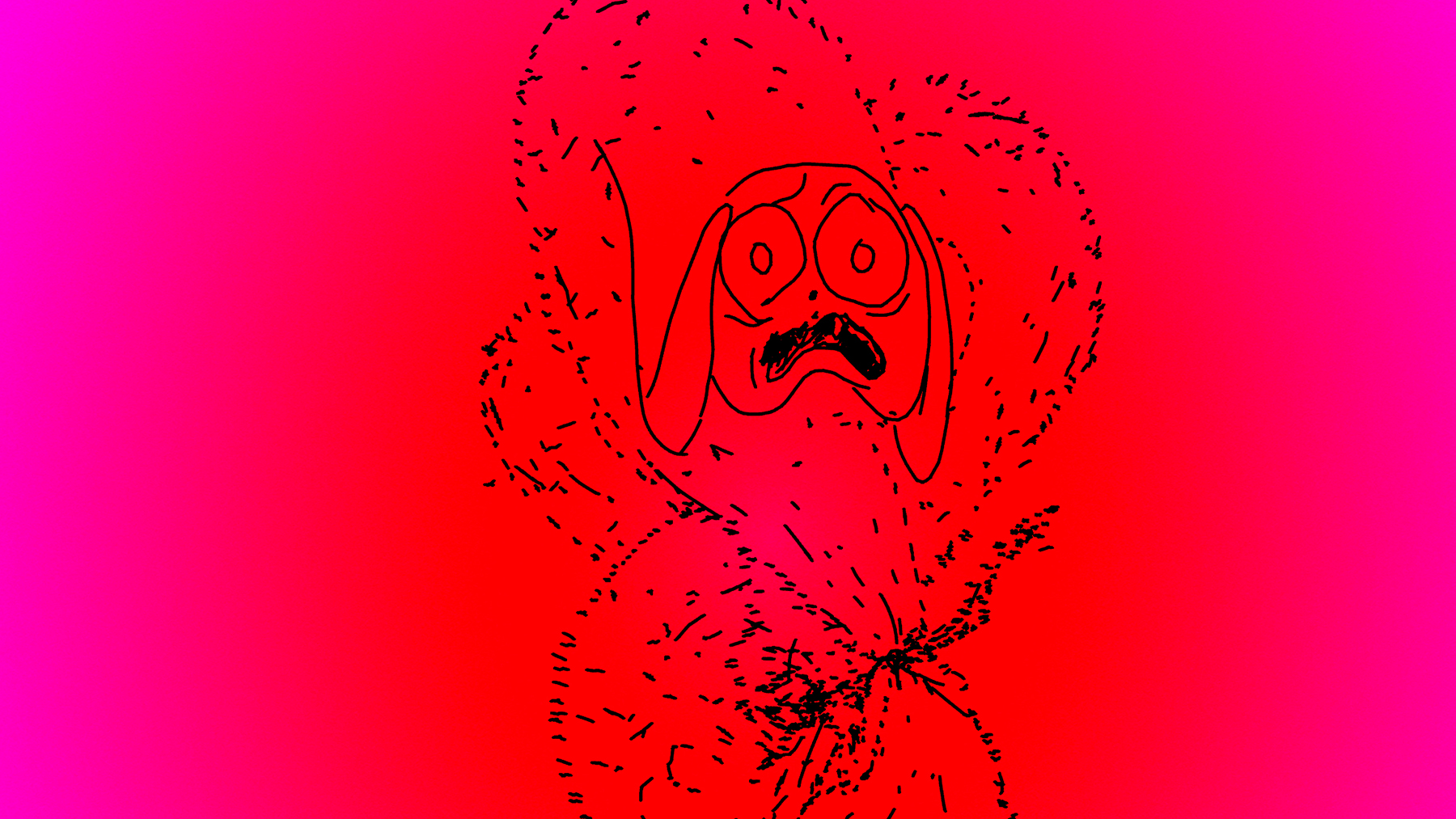 Sophie Shields-Rivard's nuanced interpretation gives us an authentic and endearing D. with whom it is easy to connect. An intimate bond develops as we awaken her memories, witness her reactions, and train her to visit forgotten or unexplored paths in her brain.
Still…
Although Brainstream is not as successful as some other similar projects created by the NFB, it is worth the look. The film deals really well with the subject of anxiety and the damn bugs that inhabit us as a person.
You can try it out here.
Si vous avez aimé, partagez le!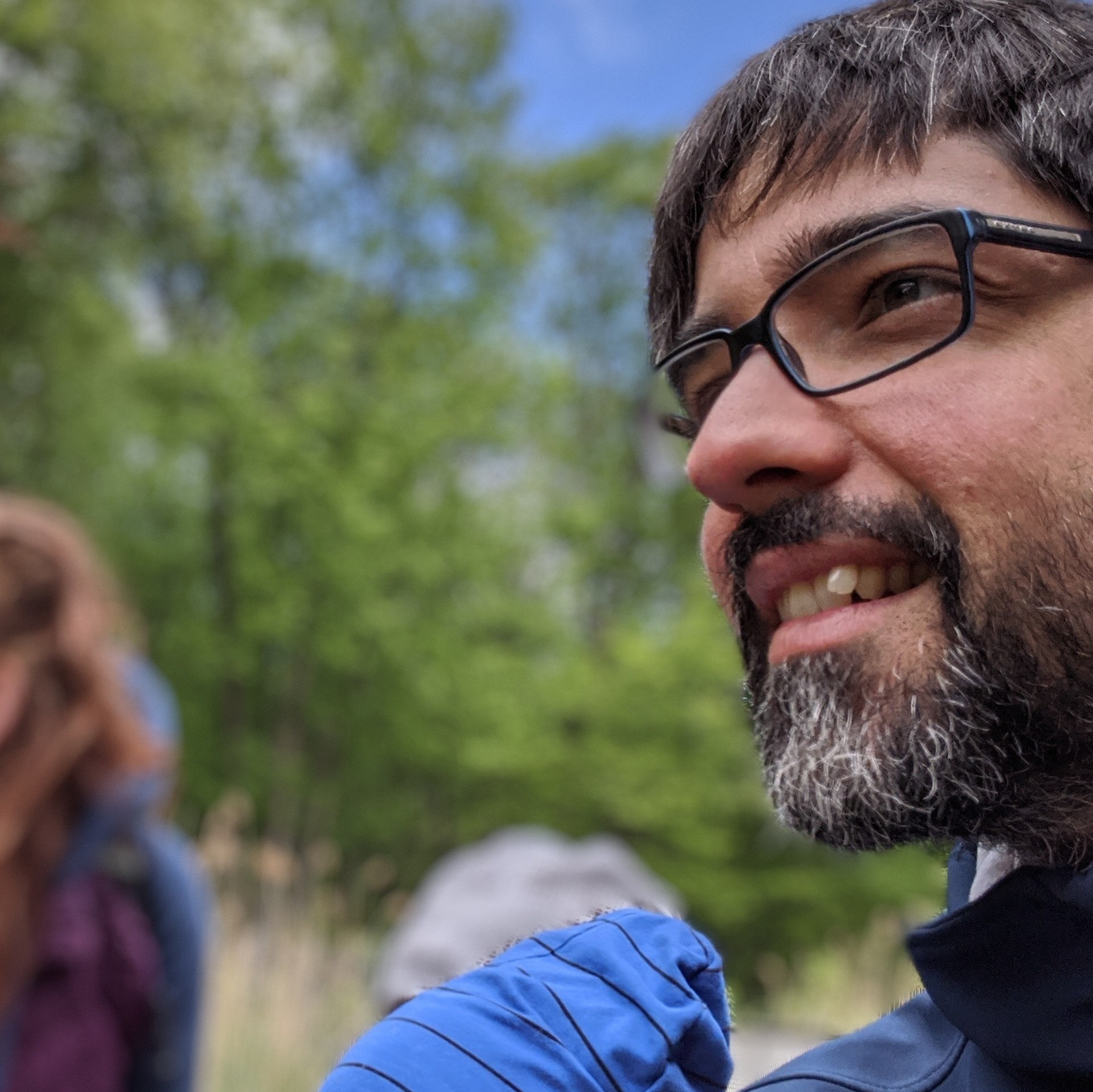 Specialist in digital communication and international cinema, videographer, photographer and creator of content of all kinds.