You probably know Google Drive. You probably know that this is a kind of hard drive located in the "cloud". But what many people do not know is that it is possible to access your documents without Internet access.
But how to do it?
First, you must foresee that you have to work offline because, to gain access to Drive offline, you need to change a setting. And this setting is only available when connected to the Internet. I know, it is somewhat ironic.
Here is how to change your settings (step by step) in order to access your Drive offline (with your laptop):
1 – Open Google Drive
2 – Select the small wheel on the top right
3 – Choose "Settings"
4 – Ensure that the option "Sync Google Docs, Sheets, Slides and Drawing to this computer"
is selected.
You are now able to edit your documents when you are not connected to the Internet.
To edit a document, just open Google Drive and work on your document. Your changes will be saved on your hard drive. Once your computer connects to the Internet, the update will be done automatically, and your document will, again, be up to date on all your devices.
Si vous avez aimé, partagez le!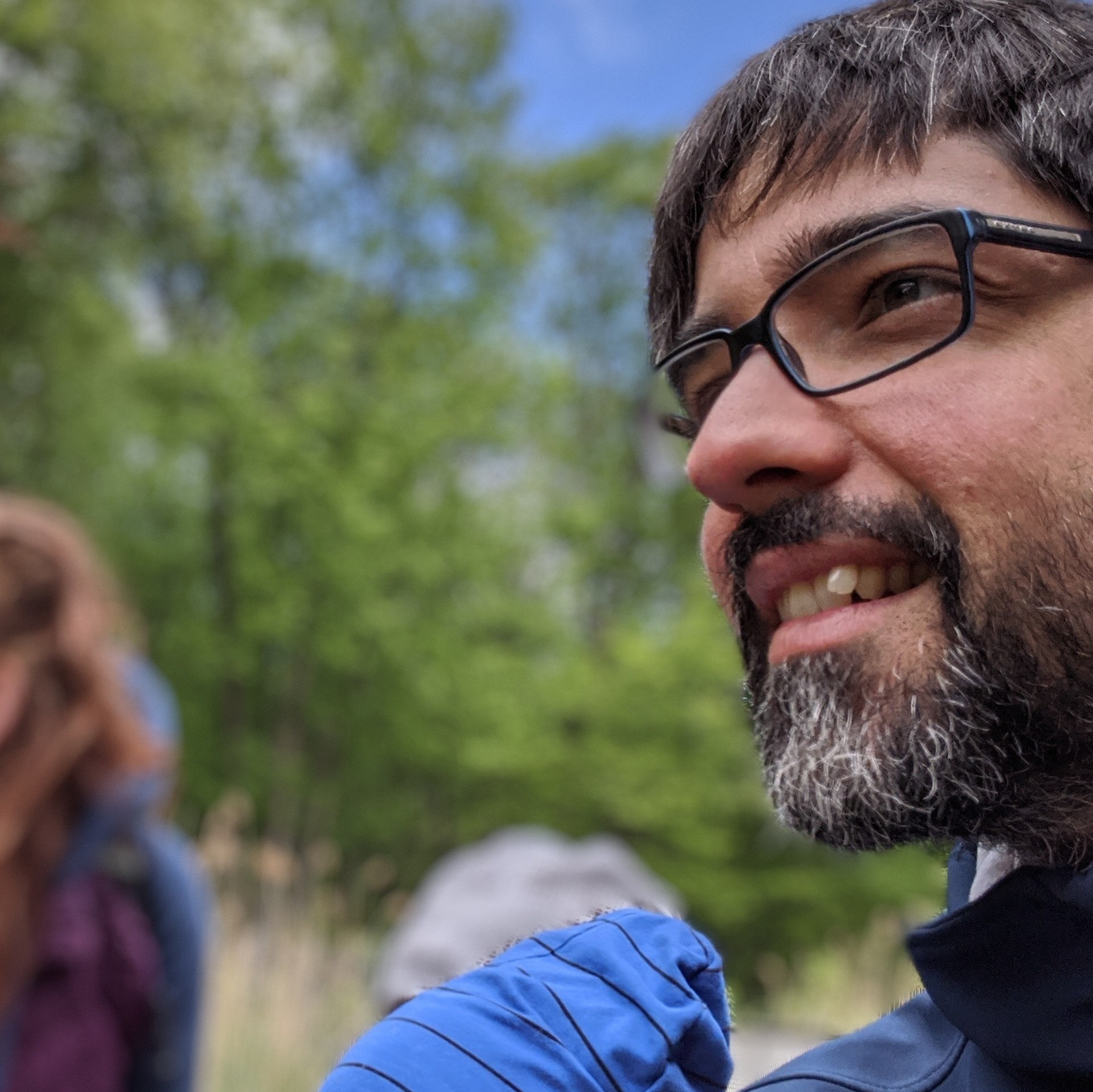 Specialist in digital communication and international cinema, videographer, photographer and creator of content of all kinds.