If you are a book lover, one of the first things you take before you travel, is a good book. But if you go for more than a week, and you are a good reader, what are you doing? Books or eReader?
I do not teach you anything if I tell you that the eReader is lighter and takes less space than 2 or 3 books. But what eReader should you buy? Here are some models, with the kind of maximum use they offer.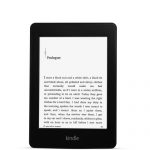 The new generation of the Kindle Paperwhite retains all the benefits of the previous version, while improving slightly weaker points. With its 6-inch screen, anti reflection and 300 dpi, it offers a good readability. It offers a 4 GB storage space, and a charge that should last for about 21 hours of reading.
The included dictionaries and translators options are very interesting, especially for those who want to push reading a little further. Small deception, it does not read ePub formats.
Thinner and lighter than the Paperwhite, the Kindle Voyage also stands out for its very complete finish, in every detail. This fine-art technology eReader offers the PagePress option to turn pages without touching the screen. Like its big sister, it comes with an internal memory of 4 GB. It also has the integrated dictionary and translator. In addition, it offers a display with a sharpness almost equal to the paper. Another strength of the Voyage is its lighting function that automatically adjusts to ambient light. It accepts almost any format except, again, the ePub (universal format). A powerful eReader… For those willing to pay the price.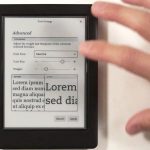 This small entry-level eReader is actually an improved version of the Touch. We are talking about an eReader that has a 4GB memory and a battery life of over 25 hours, all that with one of the lowest price on the market. Its 6-inch screen with 167 dpi quality is quite respectable, especially considering its price. Since this is an entry-level model, it does not benefit an ergonomic like the previous two eReader, but in counterpart, it offers great options in the types and formats of fonts.
The Kobo Touch 2.0 is intended as a eReader for those who do not want to invest t0o much. If you intend to use it only a few weeks a year (during your vacation, for example), this device may be the right investment. If you're more like "big reader," it would be wise to go with a higher-end model.
The Kobo Glo HD is Kobo's High-end eReader. It has a 4GB memory, with a 6-inch screen and a large amount of choice of fonts and formats. It supports 14 formats, including ePub. The internal software is available in 9 languages. The battery lasts for more than 30 hours of reading. In addition, the unit is solid and resistant. The Glo HD is very fast and, therefore, offers a pleasant navigation. Like most e-readers, it offers a dictionary, access to Wikipedia and Google. It also offers translation dictionaries.
This eReader is the smallest on the market, with its 5-inch screen. Its interface does not, though, use a touch screen. You must then use the navigation buttons. The PocketBook mini has a very good processor, but only has 2 GB of memory. Note that it reads most formats.
It will be perfect for those who do not want to carry a big eReader. It is also available in 3 colors.
The important thing in your choice of eReader is to take the one that suits your needs. What you want is an eReader that takes the least possible space in your luggage? The PocketBook mini is what you need. You want an eReader on the cutting edge of technology, providing power? You can choose between the Kobo Glo HD or one of the Kindles. If you are looking for an entry level eReader, but that still offers a good amount of options and good quality, you can choose the Kindle 2.0. Now, you just have to choose which applications to use.
Bon voyage, and happy reading!
Si vous avez aimé, partagez le!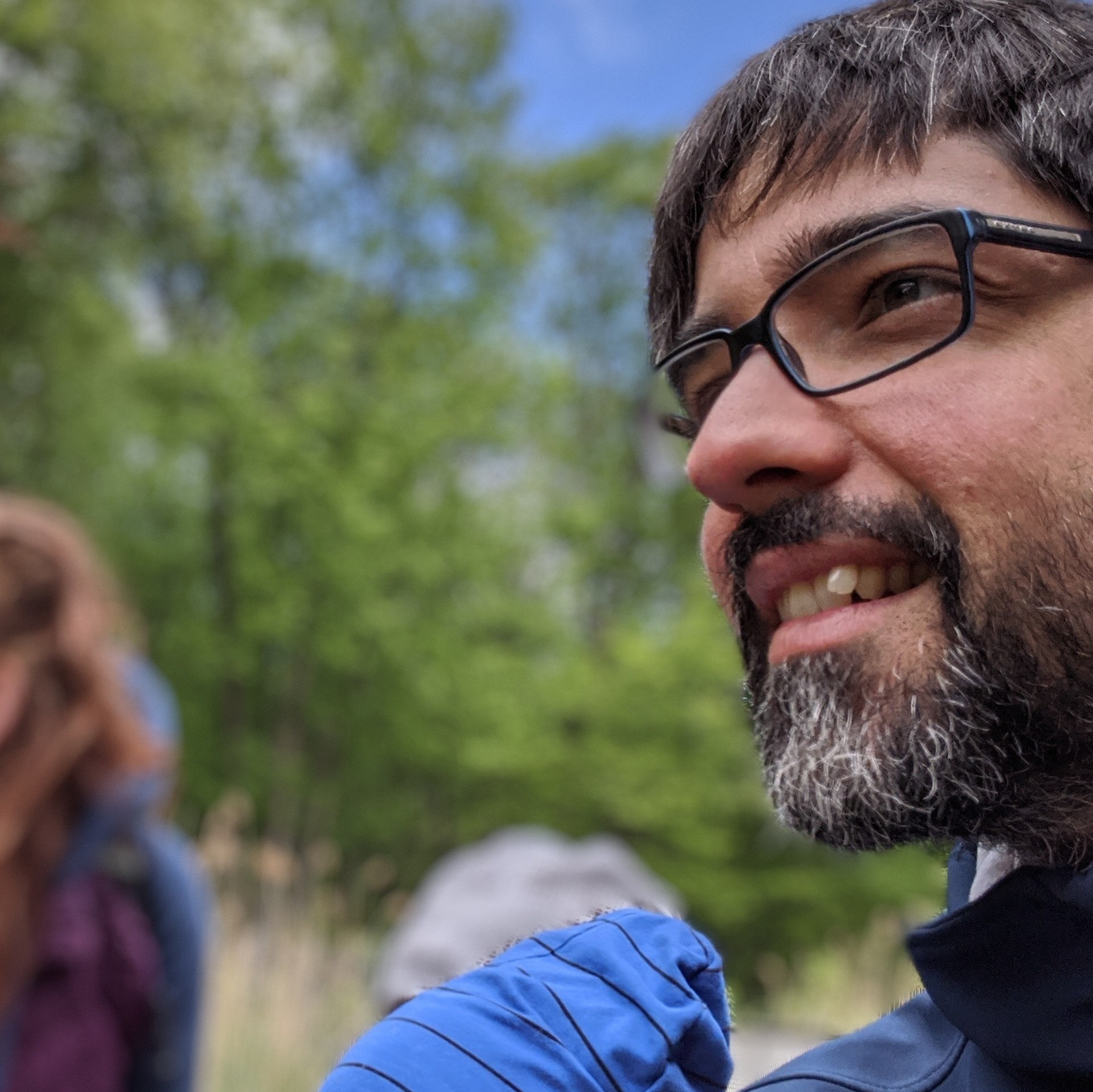 Specialist in digital communication and international cinema, videographer, photographer and creator of content of all kinds.