If you use Instagram, like me, maybe you find it a pity not to be able to insert more than one link in your bio. I am going to make you a more than amazing revelation. Incredible, in fact! Shhhhut. It is possible to put more than one link in your bio.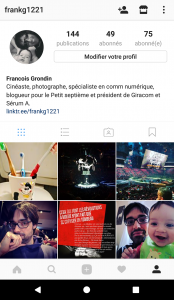 Here is a simple tool that allows you to put more than one link in your Instagram bio.
Let me introduce you to Linktree.
The principle is simple. A link is created in Instagram leading to a landing page offered by Linktree. And it is on this page that we can put the different links to which we want to redirect our subscribers.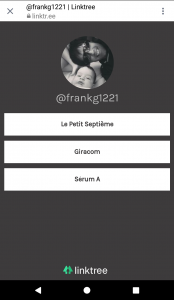 Linktree is not revolutionary. But it's free and it allows us to add valuable links to the desired sites. The tool lets you customize the color of links and the color of the page background.
The number of clicks on each link is also calculated. So we can see if our links are used or not. It is, on the other hand, the only statistic calculated. But, for a free tool, it's still good.
Linktree is a simple and effective tool to improve your Instagram profile. Try it and tell me if you like it.
Si vous avez aimé, partagez le!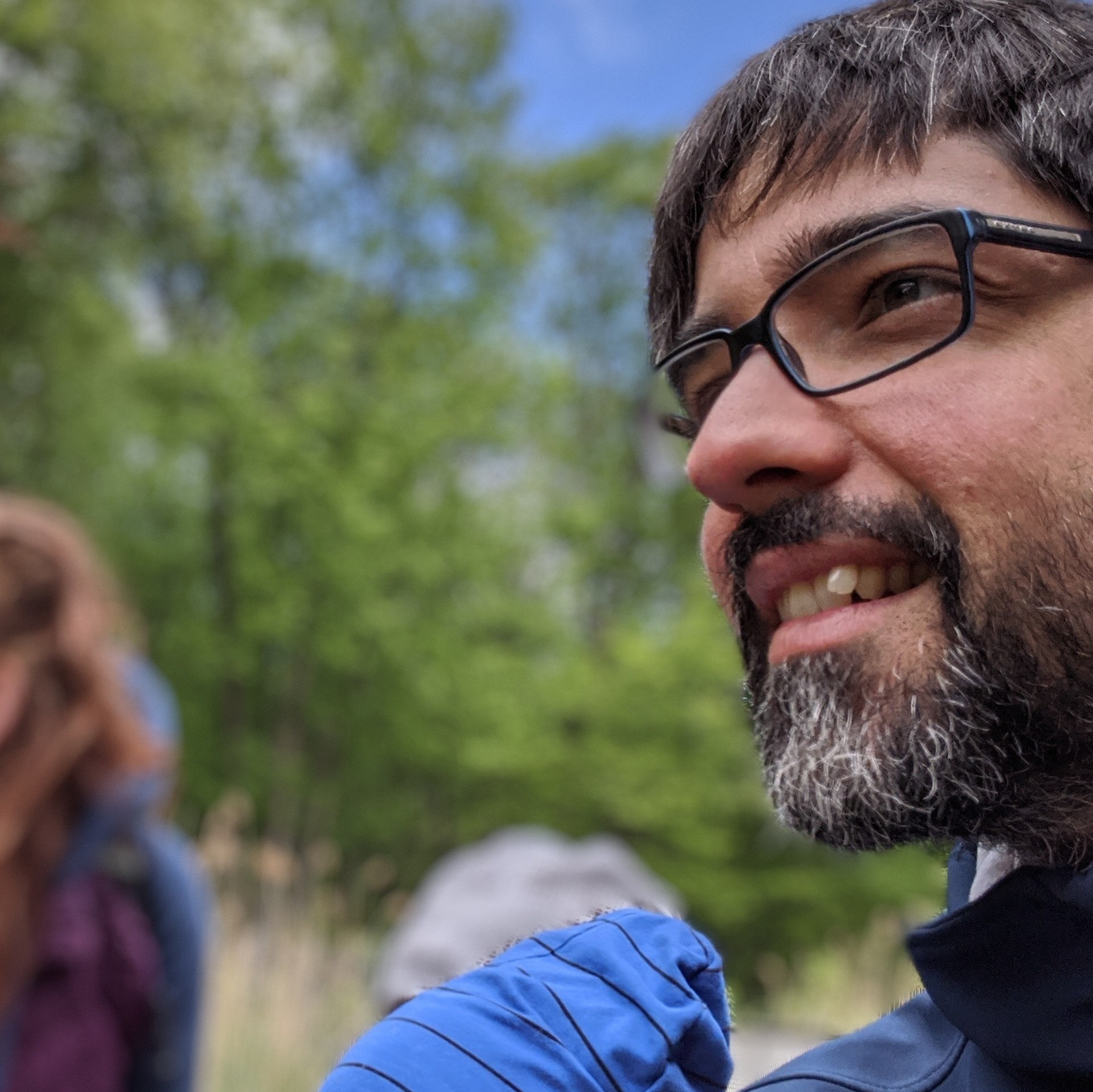 Specialist in digital communication and international cinema, videographer, photographer and creator of content of all kinds.