The Google application family is growing again. This time, it is a new videoconferencing tool that targets the professional market. Meet Google Meet, a new member of Google Suite for Business.
Why launch Meet while the company already owns Hangout and Allo? For two reasons. First, Allo targets the user in his daily life, while Meet targets companies. Second, Hangout (if the rumor is true) would be about to disappear. In any case, in its current format. At least, it may not be available for a company.
I must confess that I do not quite understand Google's strategy here. Personally, I like Hangout, both personally and professionally.
Meet
For now, the new application is reserved for the few companies that are part of Google's "testers". It remains to be seen what will happen in the months to come.
To create a meeting, you must be a company. However, anyone with a Google Account can log in to a meeting. You just need the code that lets you join it.
What to expect
It is likely that the service will be deployed "at large" very soon. If your business uses Google services for your communication management, get informed, as it would be surprising for Google to keep its new baby unavailable for a long time. Especially now that Amazon also offers a similar service and that Microsoft is back in force.
Si vous avez aimé, partagez le!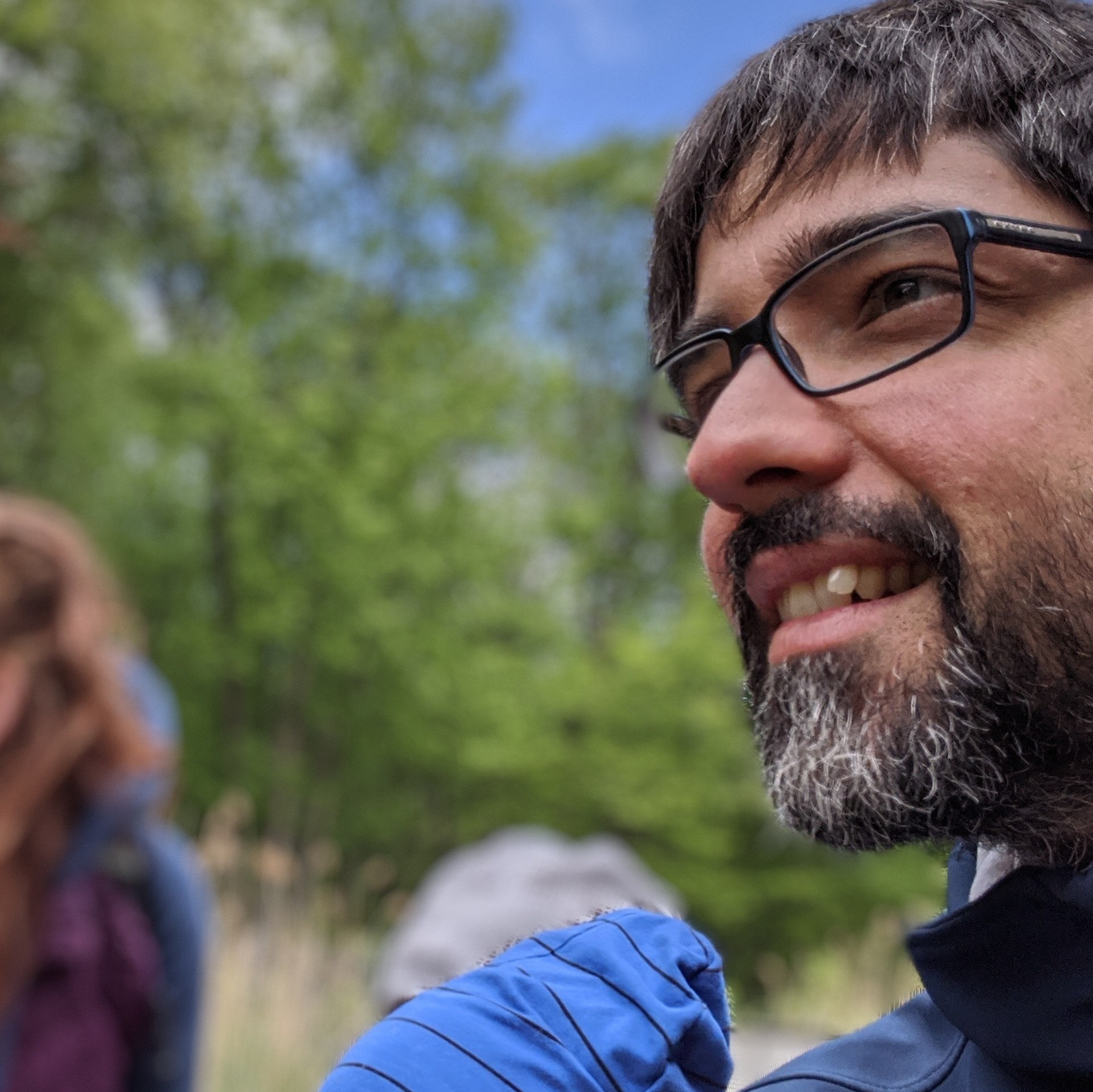 Specialist in digital communication and international cinema, videographer, photographer and creator of content of all kinds.