When you want to allow someone to manage a Facebook page, you have to give them access rights. And it's not always easy to know where to go in order to give the right person the right access.
Here is a video in which I explain how to add a person as an administrator, or editor on a Facebook page.

Hoping it was clear enough. If you have any questions, contact us and we will be happy to help you.

Si vous avez aimé, partagez le!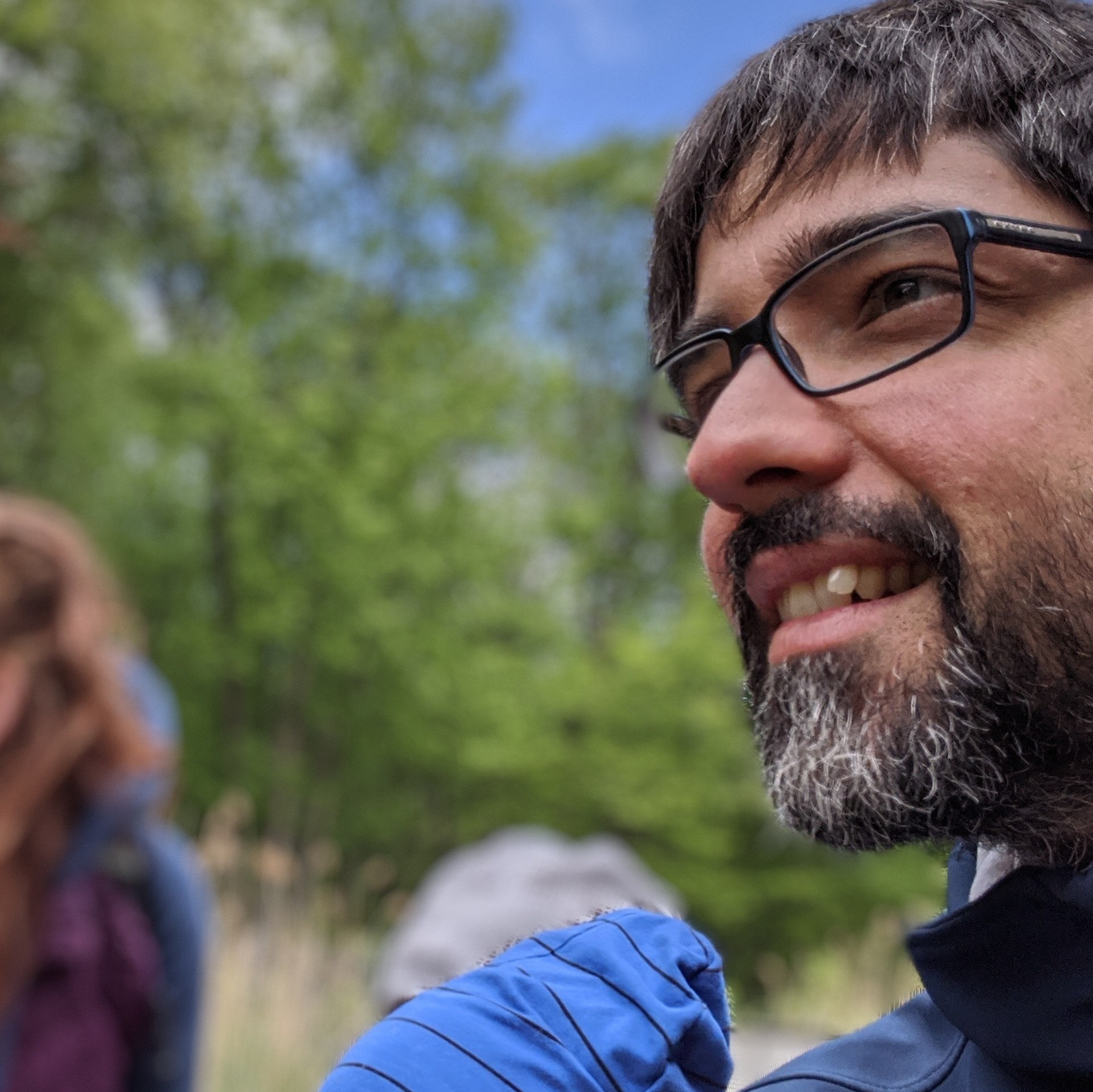 Specialist in digital communication and international cinema, videographer, photographer and creator of content of all kinds.