It is an end of the year requirement, making tops, compilations and best of. This year again, YouTube announces its most viewed videos for each country with its YouTube Rewind.
What were the favorites of Canadians?
Here are the top 10 trending videos of 2018 in Canada.
To our Daughter (Kyler Jenner)
The 10 top trending music videos now. You will surely find that it lacks a little bit of variety. But, well…
And just for our own pleasure, the top 10 trending videos of 2018 in the world.
To Our Daughter (Kylie Jenner)
Real Life Trick Shots 2 | Dude Perfect (Dude Perfect)
I do not know you, but it seems to me that 2018 will not have been the year with the most exciting videos.
Anyway, my favorite on this list is without a doubt the Dude Perfect one.
And you?
Si vous avez aimé, partagez le!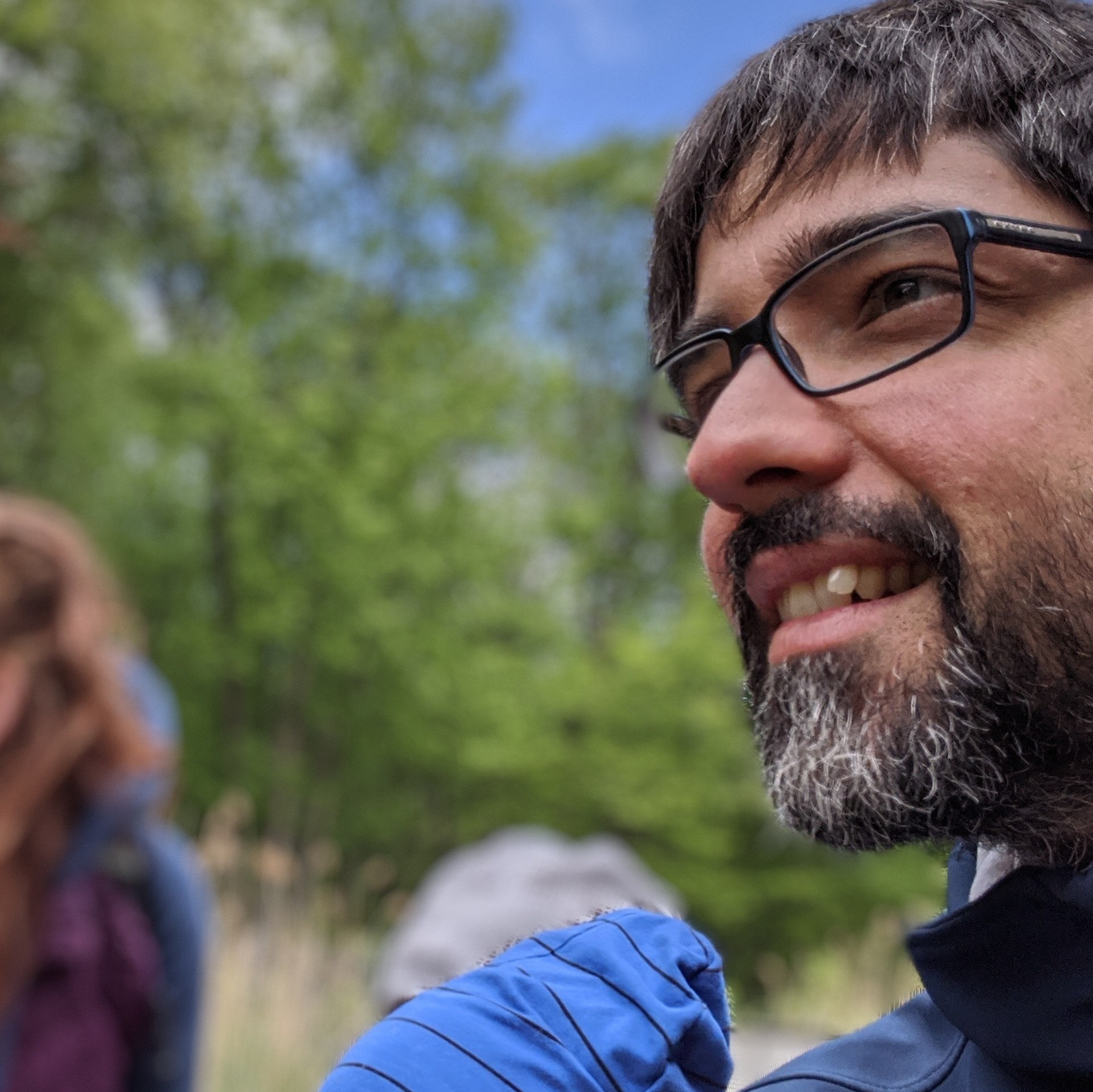 Specialist in digital communication and international cinema, videographer, photographer and creator of content of all kinds.