Everyone knows Facebook. But more and more people are looking for other alternatives. After Vero a few years ago, it is now MeWe that attracts those who leave Facebook. On MeWe, no advertising, no product placement. MeWe makes its profit by offering subscriptions for business pages, and by selling Emoji sets.
But just like on Facebook, there are options that are harder to find. It is the case if you want to change your username, or your email address. On MeWe, these changes cannot be made in the mobile app. You absolutely have to connect to the web version and go to the settings.
We have made a short tutorial to show you how.
If you have any questions, feel free to ask them. 🙂
Si vous avez aimé, partagez le!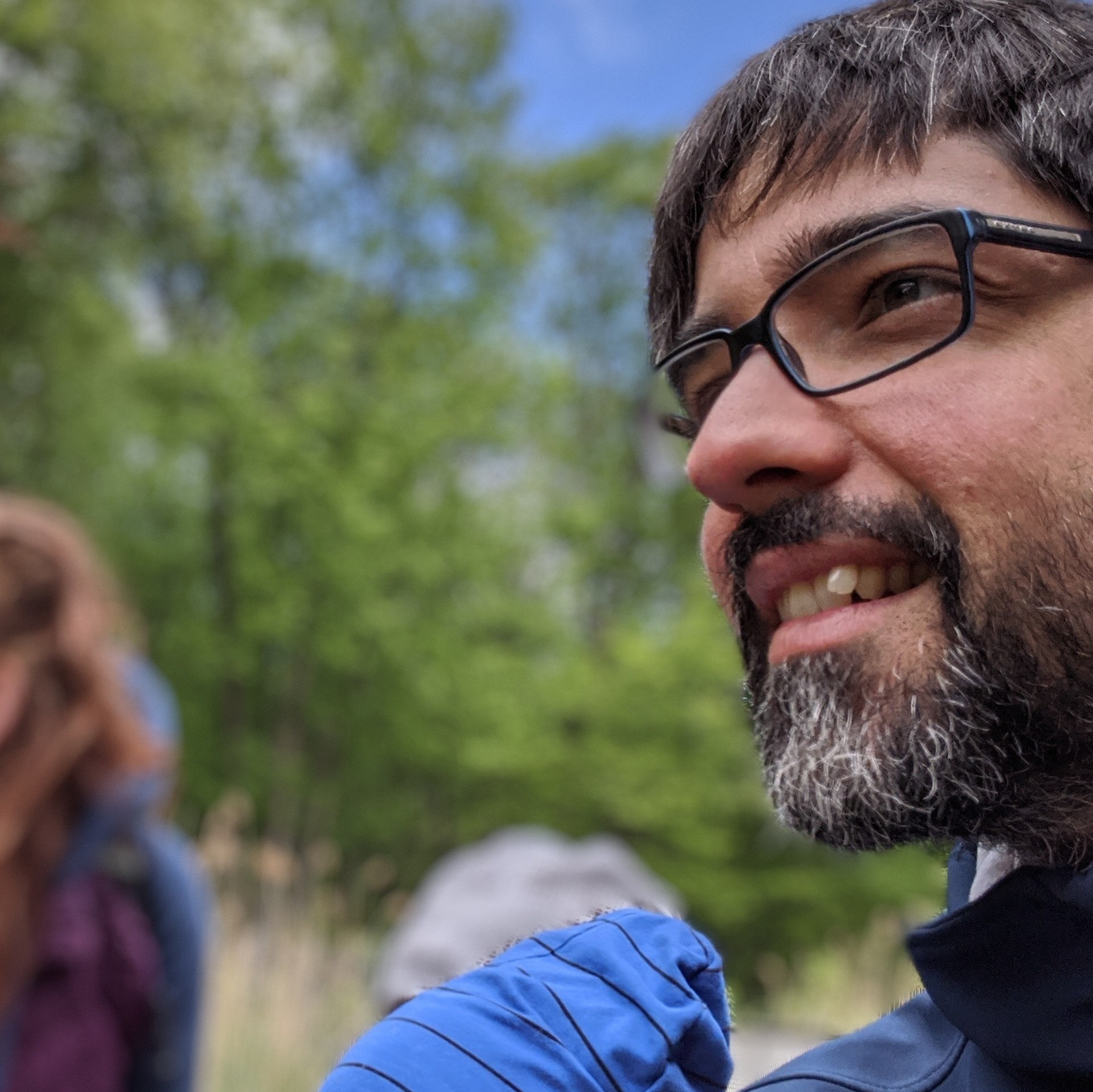 Specialist in digital communication and international cinema, videographer, photographer and creator of content of all kinds.