Do you have a server where all your emails are stored? Would you like to create a backup of these messages? It's not so obvious how doing it… Right?
I, therefore, propose to explain the steps to get there. I don't use Outlook to manage my emails. But to create a backup, it is the best.
Just follow these 10 steps:
Configure your email and download all messages in Outlook.

Select "File"

Then, "Import and export"

Select "Export data to a file"

Then, "Personal data file (.pst)"

Choose the folder to export (if you want to have the backups for the emails sent too, you will have to repeat the procedure. Same thing for the contacts and for each folder)

Check the "Include subfolders" box.

Choose, with the "Browse" button, the location where you want to save the backup.

Check the box "Allow the creation of duplicates"

Click on "Finish"
The backup process can take a long time. The download time obviously depends on the quantity of messages and the heaviness of these.
Si vous avez aimé, partagez le!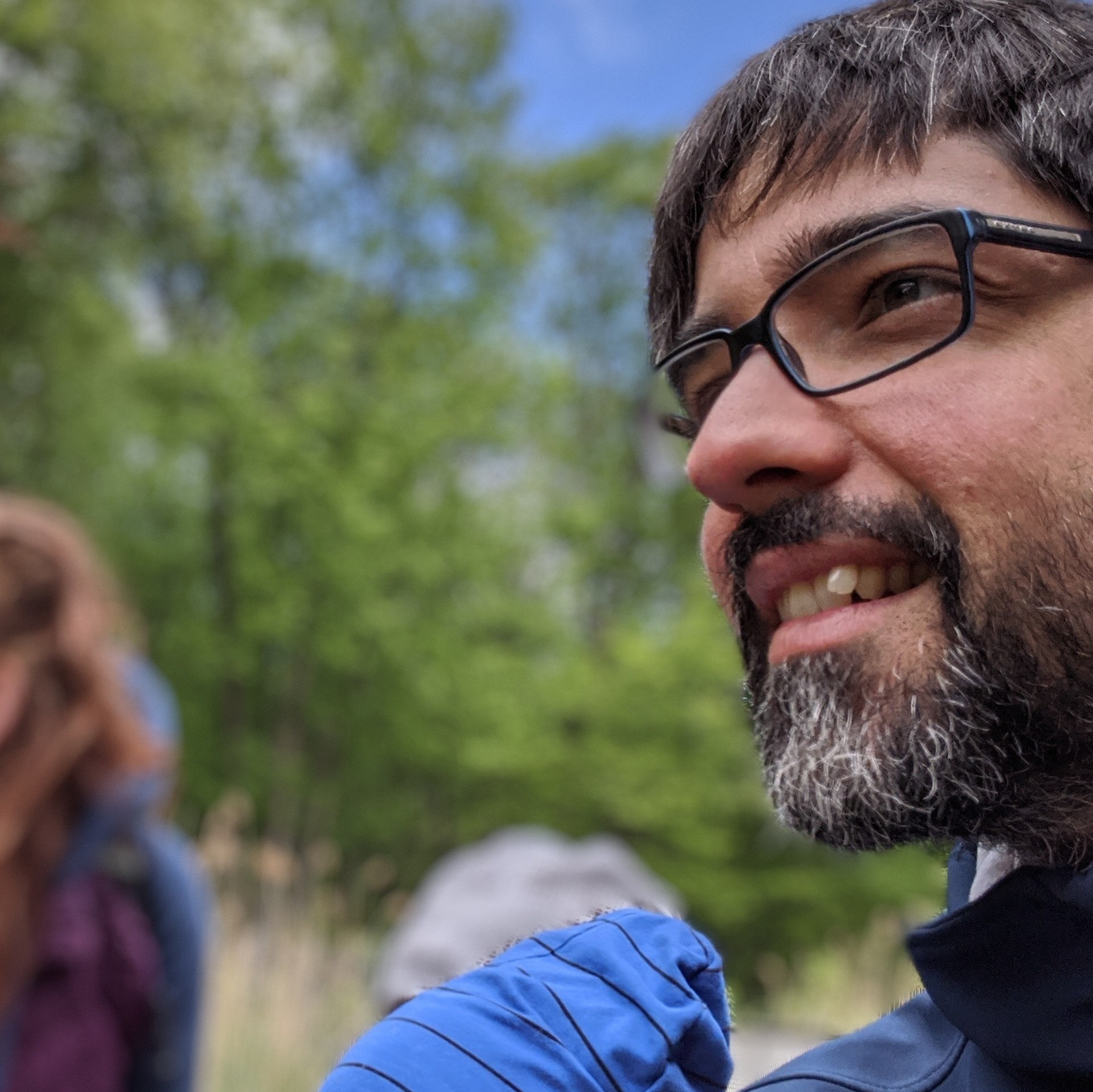 Specialist in digital communication and international cinema, videographer, photographer and creator of content of all kinds.