Facebook Messenger is one of the most used applications in the world. It's not for nothing. It is practical, it is pretty. And it belongs to Facebook.
And if you know these 5 tips, you will like Messenger even more! I, therefore, present to you 5 tips that will allow you to improve your experience on the application of the Californian giant.
Activate the dark mode
Why activate the dark mode? In addition to reducing eyestrain, using a dark mode also saves battery power. And since these batteries are not replaceable, it's worth limiting its degradation.
To activate the dark mode on Messenger, just click on your profile photo, then press the small button "dark mode".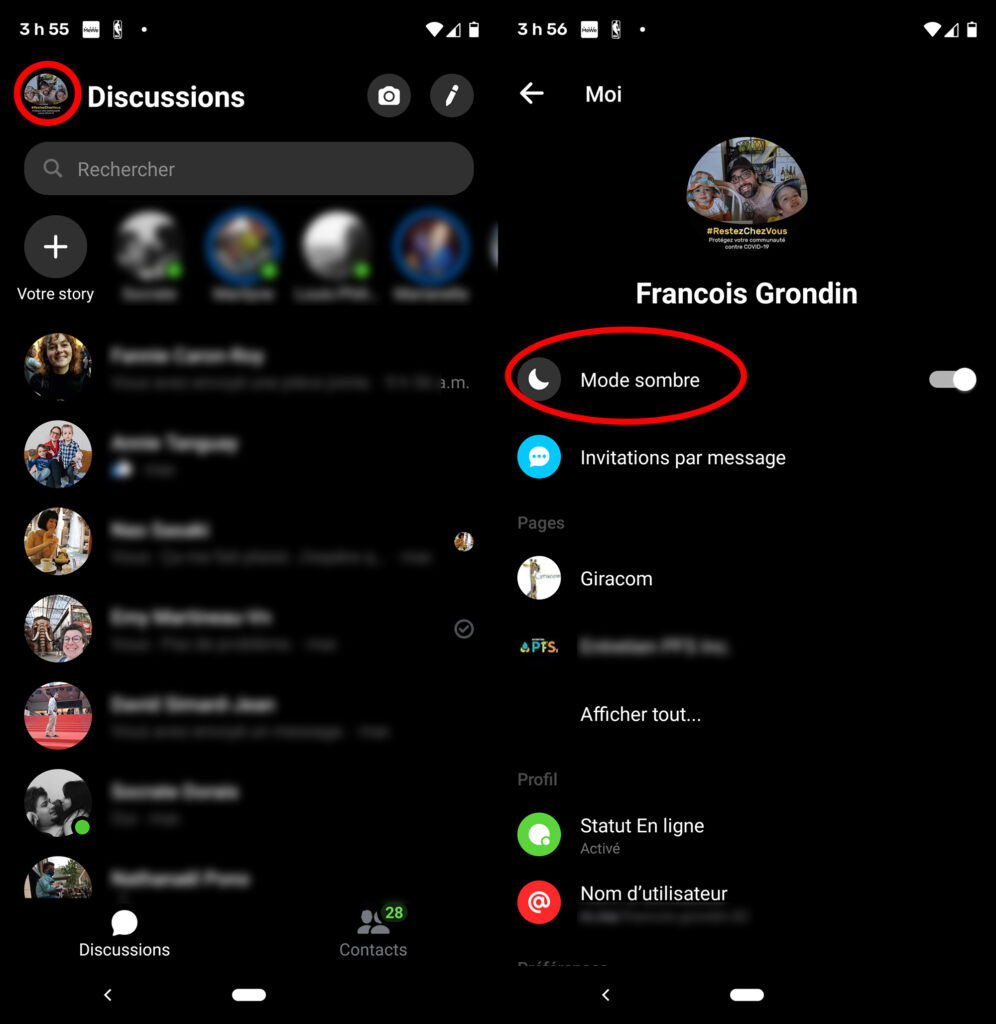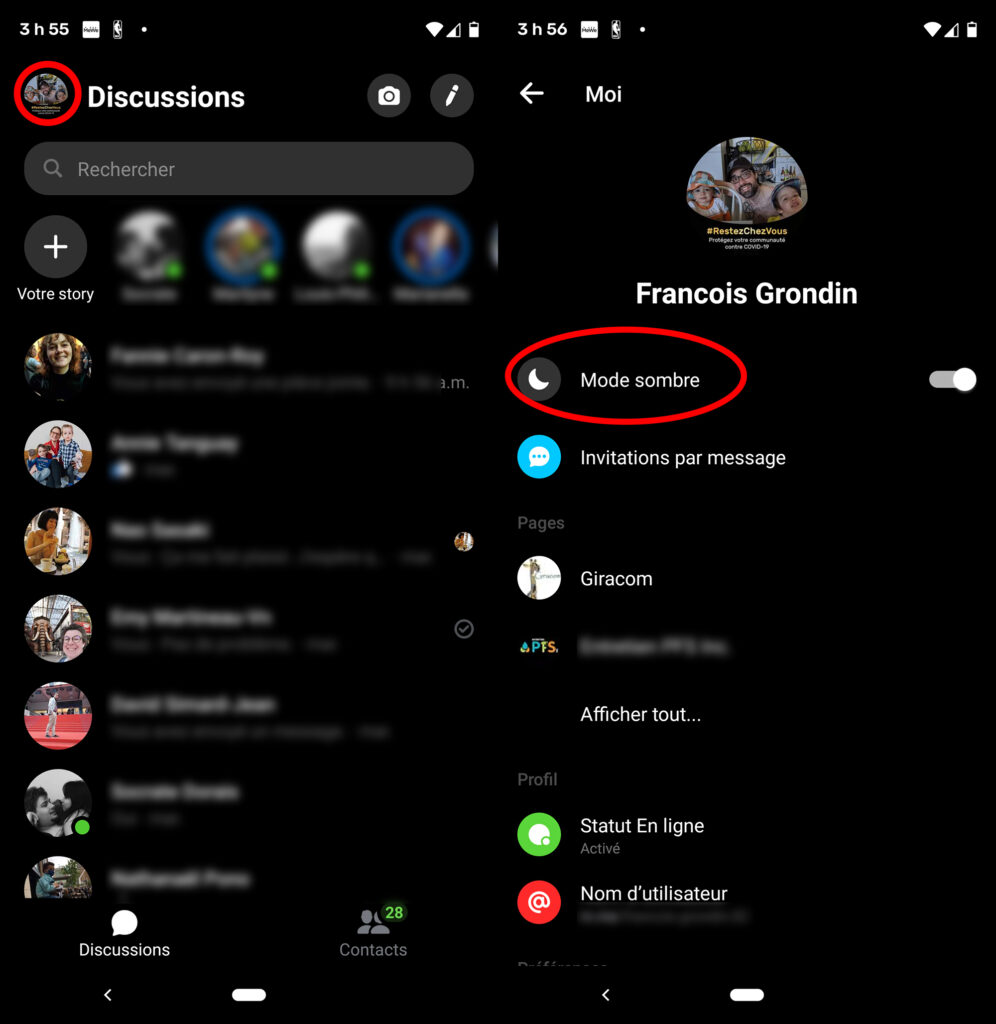 Leave a conversation
Yes, group conversations are practical. But nothing is more tiring than a group conversation where you were added without your consent. Ah yes. A conversation in which there are 80 people. No means to have peace… So just leave the group. But this operation is not obvious.
To exit a conversation, enter it and press the group name. Then go down to the bottom of the options and select "Leave group".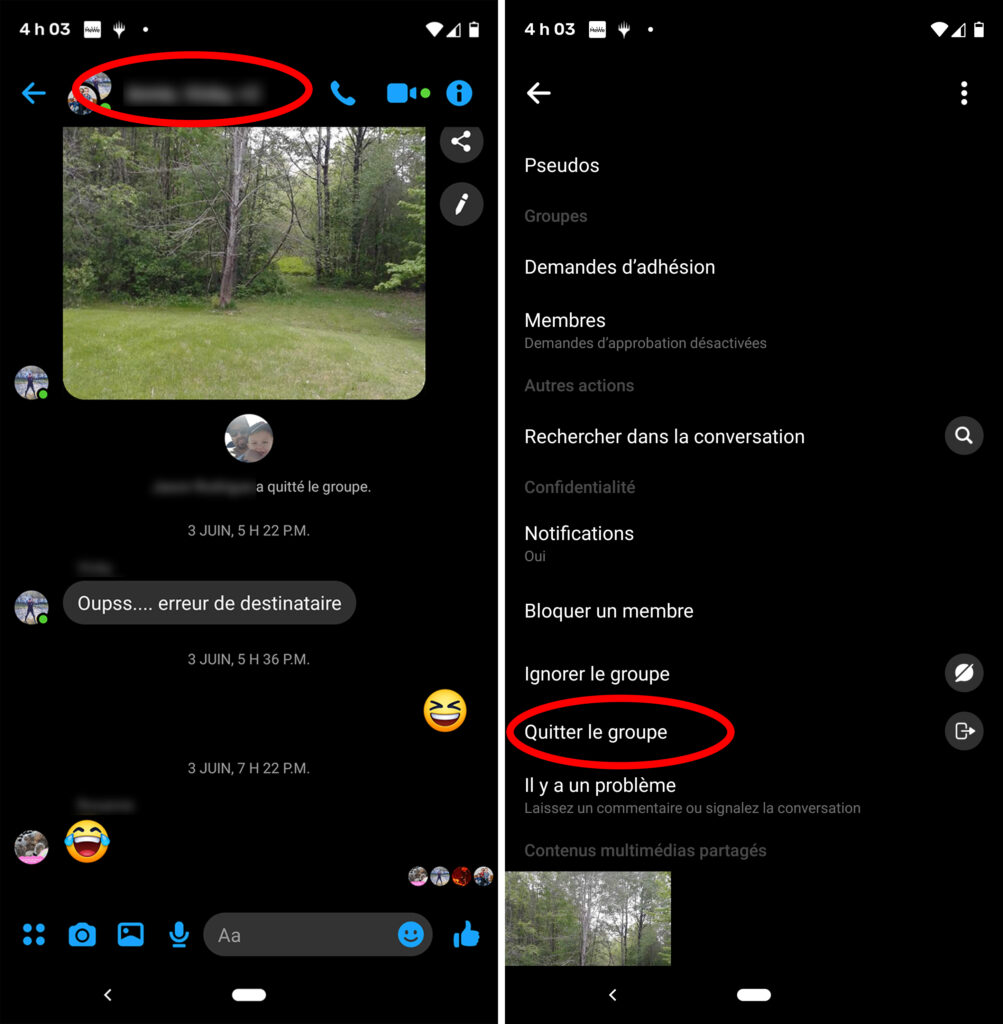 Reply to a specific message
In a conversation with others, messages can follow each other at a crazy pace. But how do you respond to this message that was shared 10 minutes ago, when 30 new messages have been shared?
When in a conversation, you need to drag the comment you want to reply to, to the right. Your next message will be sent directly to this person.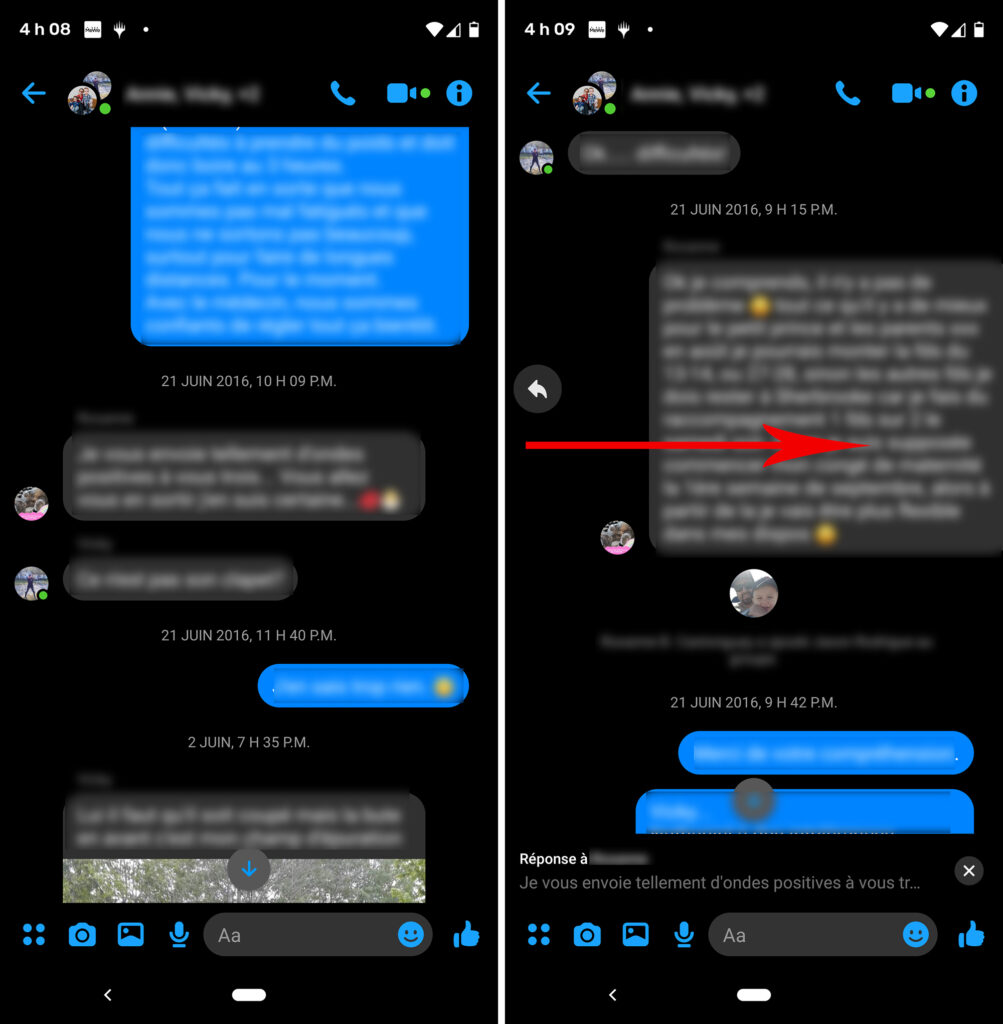 Open Messenger without going through Facebook
Yes, it's possible. You don't want to "waste" time on Facebook, but you want to write to your friends via Messenger?
You can do this by simply logging into the Messenger website at https://www.messenger.com/.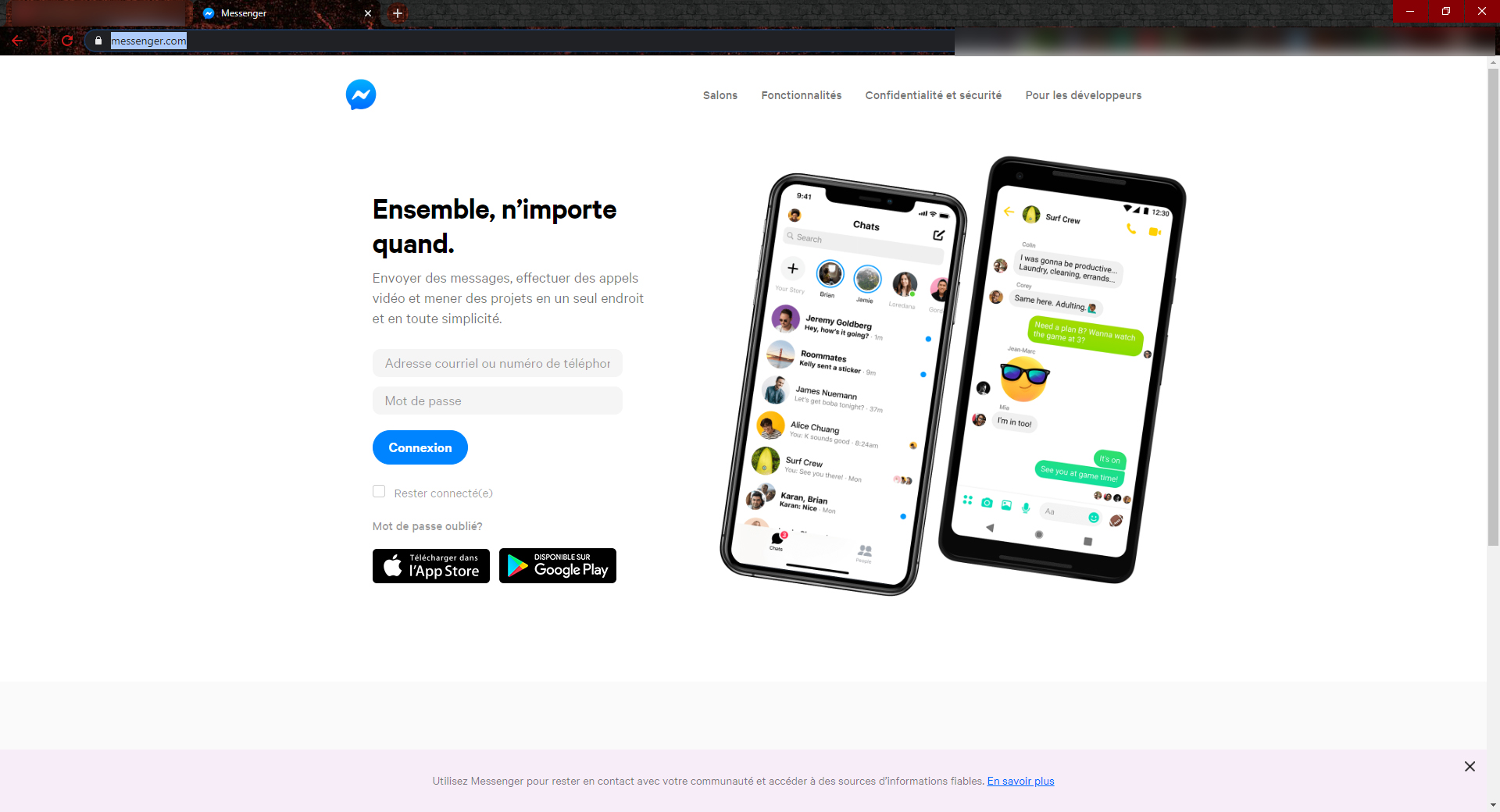 Give your contacts a nickname
The latter option is mostly for your enjoyment. You can actually change the name of your contacts. Only you will see the nickname.
When in a conversation, just click on your profile photo, and select the "nicknames" option.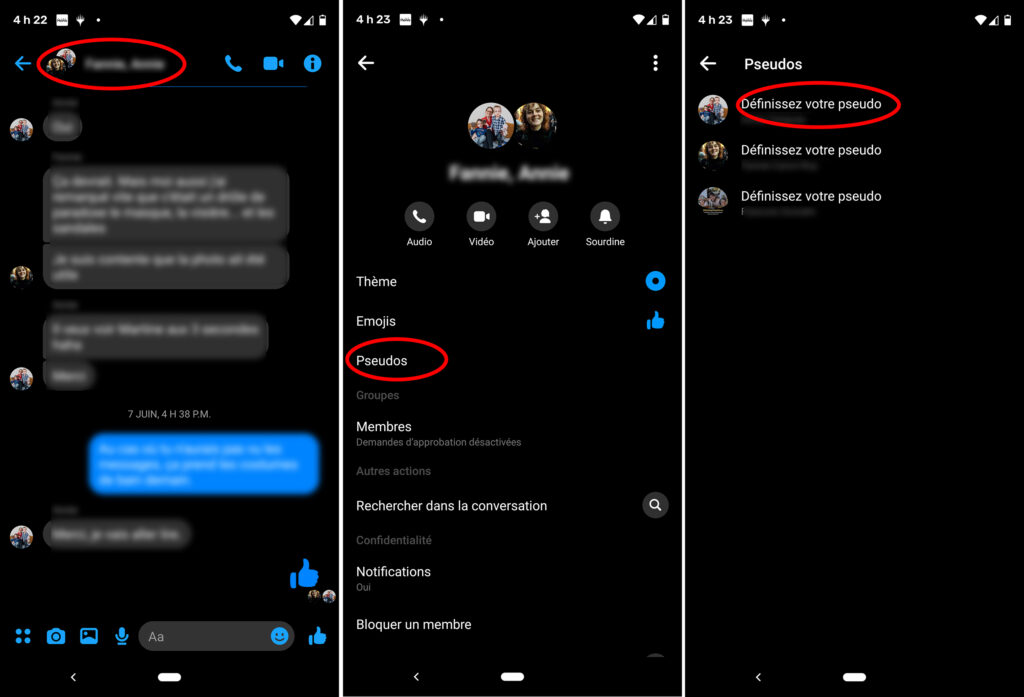 ***
So, whether for fun or to optimize your conversations, there are several hidden or more or less obvious options in Messenger.
Try them out right away to see which ones you like the most.
Si vous avez aimé, partagez le!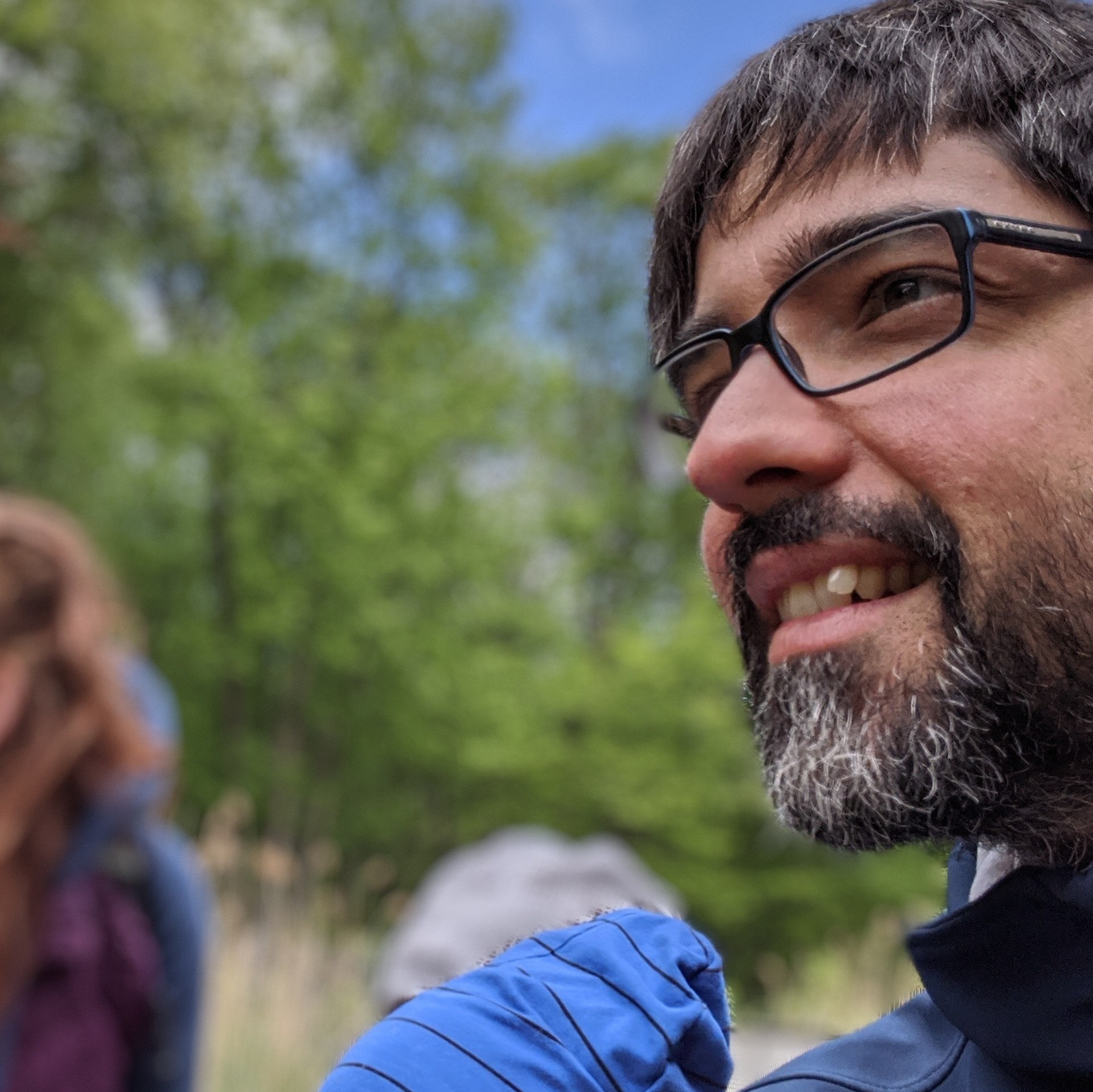 Specialist in digital communication and international cinema, videographer, photographer and creator of content of all kinds.