Google repeats this often. What makes your site appear faster in the search engines is the number of inbound links. So it makes sense to want to know how many you have and where they come from.
The 3 tools we like
ahrefs
When it comes to inbound link analysis, Ahrefs is a benchmark. This company has the largest link index in the world, their robots crawl 54 billion web pages constantly. Ahref is a paid tool, but you can get a 7 day trial for $ 7. And on their site, you can find several free tools.
Ahref's inbound link analysis tool will let you know the total number of inbound links, the average score of each (a quality score out of 100), the total number of referring domains and if they are dofollow or nofollow links.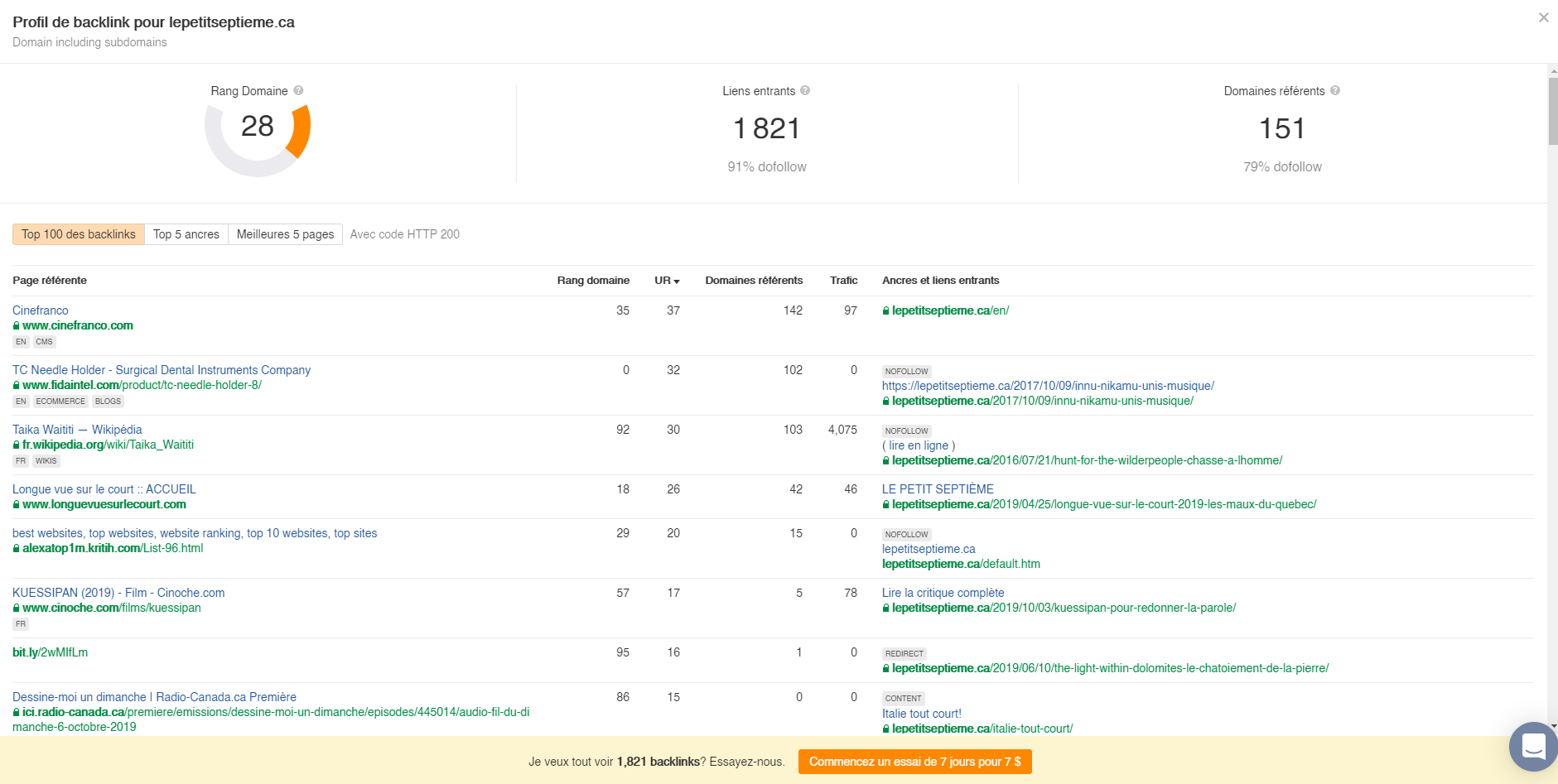 And for every page that contains a link that points to the verified url, you will be able to know not only its value, but the number of referring domains, the page's monthly traffic and the link anchor.
If you don't want to pay, you still have to use the free tools. They will let you know where you stand and in a way, the value of your site.
Majestic SEO
Majestic is another SEO tool that allows you to analyze inbound links for your site and that of your competitors.
You can access some of the tool for free, but only a few features are available at a zero cost. If you pay, though, there is an impressive amount of information presented to you.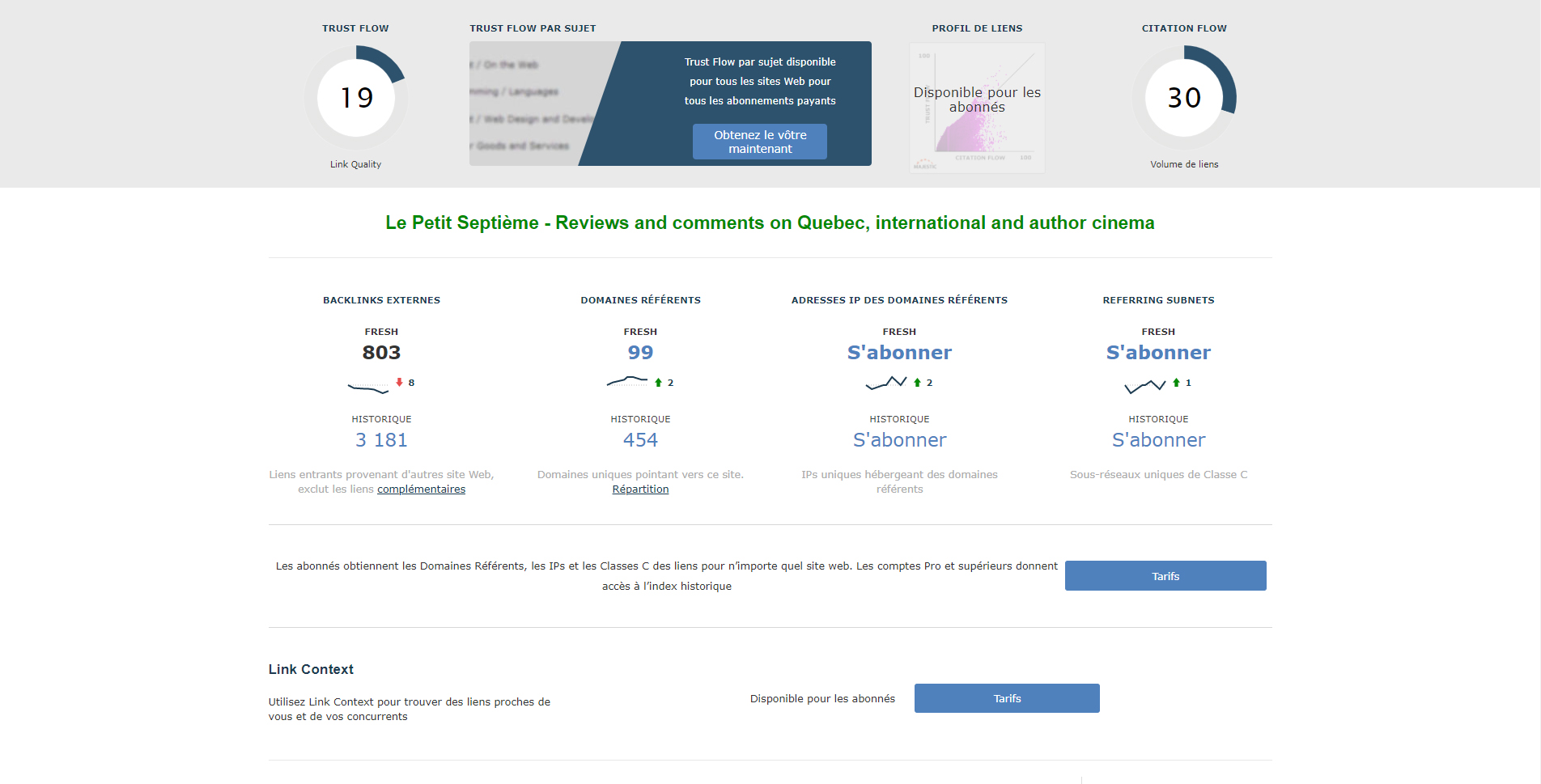 You will be able to browse by categories, divided into tabs. You can also export your data raw, or by creating a report.
Google Search Console
The Google Search Console is one of the many free tools offered by the American giant. It's here to help you measure your website's performance and search traffic, solve technical issues, and optimize your SEO.
If you have a website and want to use Search Console, you will need to activate the product at the beginning. Unlike the other two tools mentioned above, Google's tool will not start calculating until it is activated. It is therefore better to create the account when creating your website.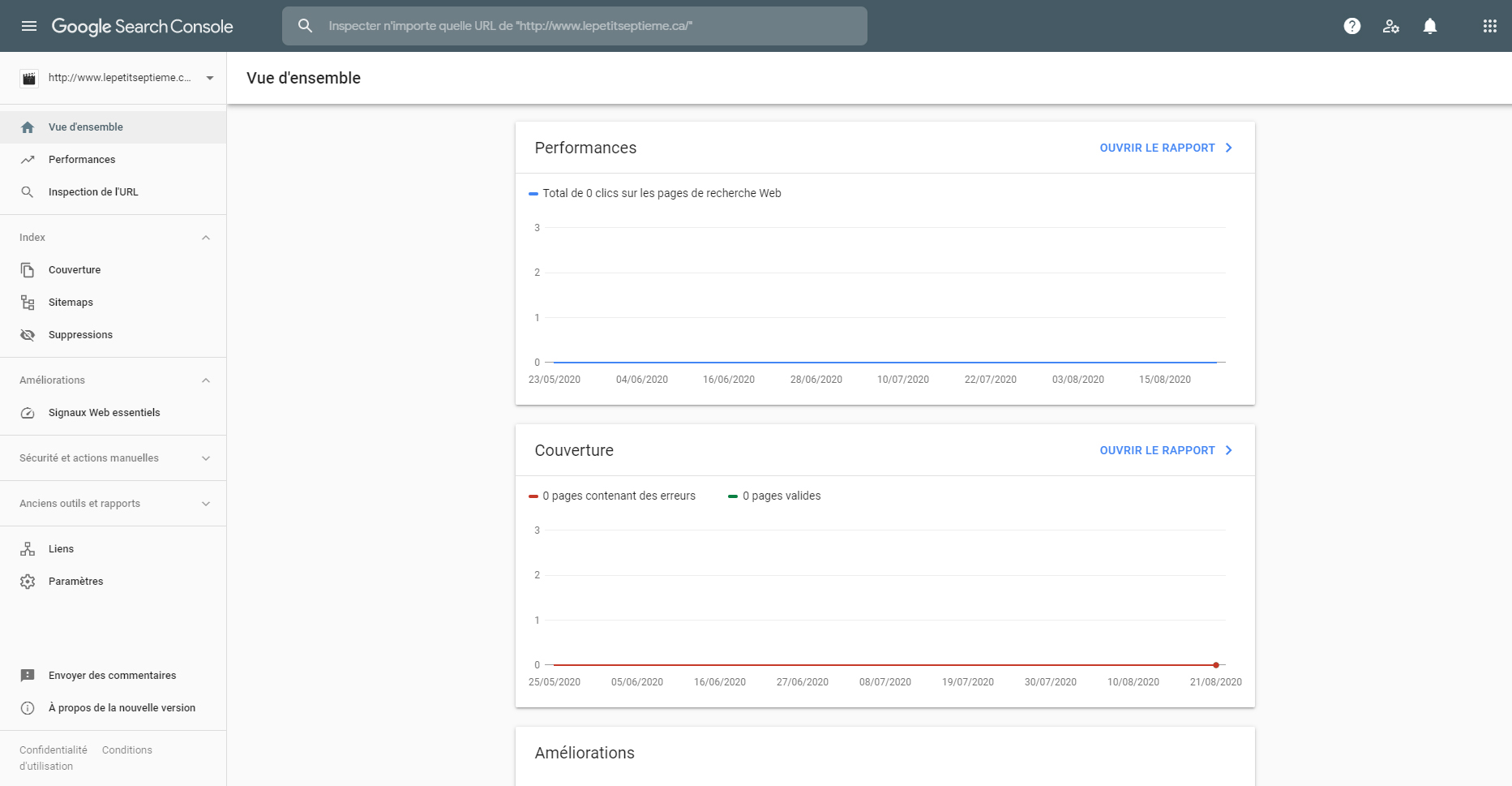 Since it allows you to optimize your content, discover sites that link to yours, inspect your URLs to see if everything is working, and perform more technical optimizations, for free, it would be crazy of you to pass on it.
In conclusion
If you're building a brand new site, don't do without Search Console. If your site has been existing for years, you may experience some frustration creating your profile.
If you want to keep track of your presence and the quantity and quality of links coming to your site, ahrefs is the tool to use.
Si vous avez aimé, partagez le!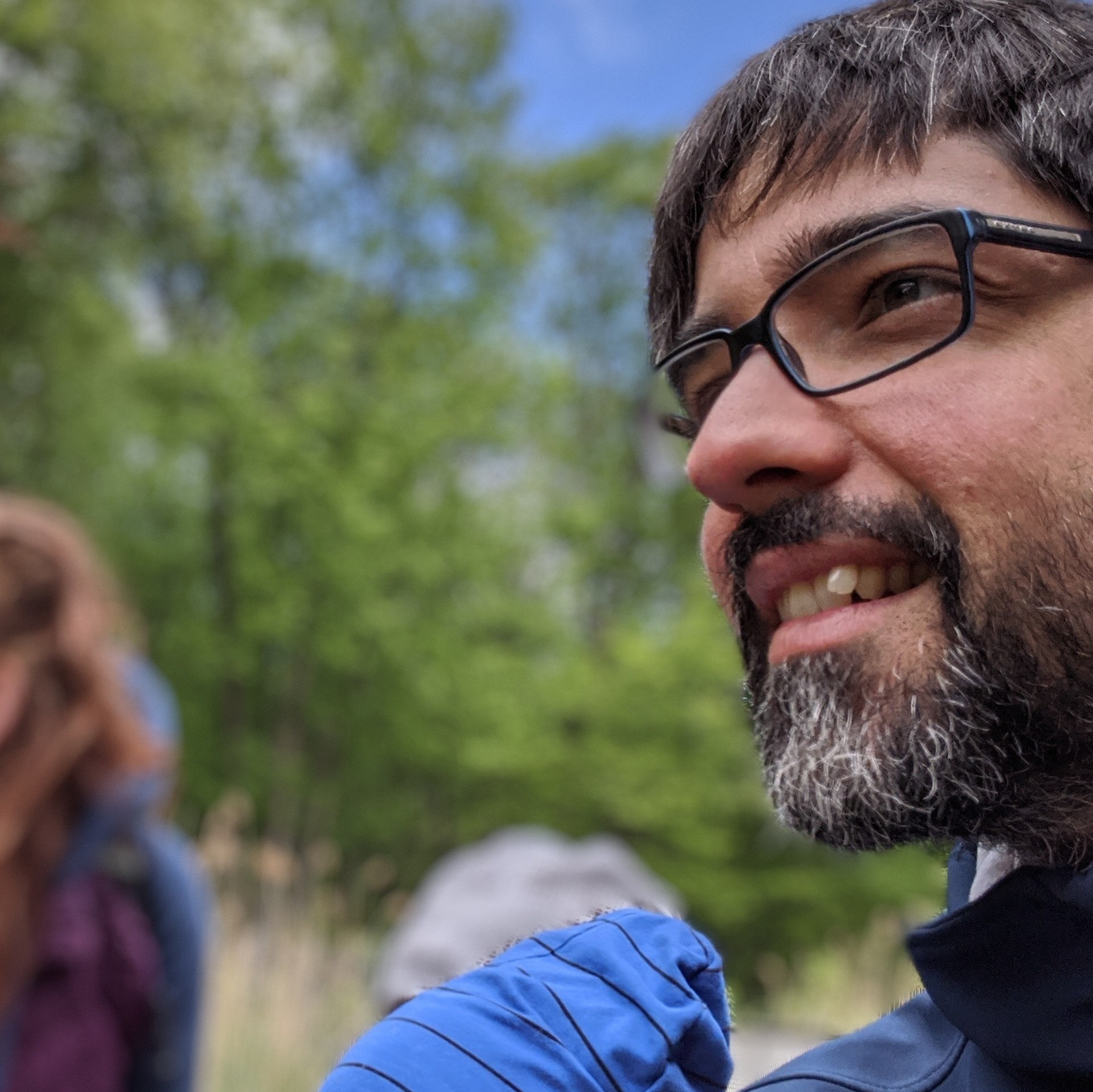 Specialist in digital communication and international cinema, videographer, photographer and creator of content of all kinds.