This text has first been published by Apps-It. We publish it here because it is still relevant.

There are more and more ways to move from point A to point B. There are also more and more ways to calculate, predict and analyze the path and the transportation that will be used to move. This month, we will present four transportation applications.
Transit
The Transit app is very simple. By a geolocation system, it locates you and displays all public transportation options nearby. And it also gives you the time you need to wait until the arrival of your transport. However, the latter option is not always perfectly accurate.
There is a very interesting point. The application displays not only the buses and subways, but it also tells you if an Uber car is near. It is even possible to see which lines are nearby, even if they are out of service. And, of course, it is possible to search by address and get a trip suggestion.
When you do a search to go to a specific place, Transit also calculates your wait time between connections, as well as the price in the case of Uber.
Many options can be modified. We can add or remove the metro, bus or train from the trip options. There are the same choices regarding sharing services (as Uber). We may also ask to minimize walking.
Personally, I like Transit. I use it here and there, and I would probably use it more if I did not have a car.
Moovit
Moovit is an application that uses geolocation to find what transportation you should use. Here, thegeolocation option is not very effective when you want to see the transportation options nearby. However, when looking for a specific route, Moovit is much more efficient and reliable. We quickly find all of the options nearby, with the possible departure time and time of the trip. There is also the option to offer a better path.And the ability to create alerts for traffic. Unfortunately, I did not have the opportunity to test this option.
One thing I find interesting, though totally useless, is that by opening the map, you can see other users of the application that are nearby. Honestly, I see no interest, but it allows Moovit to have something more than the others.
There is also the possibility to download the different paths of lines in the city where you are or you want to go. That, I must admit, I find it convenient. If you are at a place where internet access is limited or nonexistent, this option (assuming you thought about it before) can be really useful. Another option that I like… You can choose the city in which you want to see the network. Therefore, it is possible to download the map of a city where you are going on holiday in order to not have to use your 3G and LTE connection in another country.Very useful considering the cost associated with the use of internet data when you are not in your area.
A rather interesting application, although some options appear unnecessary to me and could be replaced by something else.
TripGo
Here, nothing fancy and no frills. The home page provides a map with the selection field to where you want to go and the place from where we leave. You can select the time at which you want to leave.
You can then add some paths to your favorites and save them for the future. One thing is particularly
interesting: on the map, it shows the complete list of bus and metro stops. In addition, a long list of parameters is available. A very interesting application.
Uber
The Uber app offers the possibility to get a taxi without any need to call or look for it. Also, you can see the shortest way to move from one destination to another. Uber offers you an estimate price of the trip.
The application can also calculate the price based on the number of people who share the trip.
But, if you do not need all these details and that the only thing you want is to know if there is an Uber taxi near you, you can find this information with the Transit app.
It is now to you to see which of these four applications suits you the most. Transit and Moovit are applications that offer a lot of options. As for Uber and TripGo, they are more specific and specialized.
Si vous avez aimé, partagez le!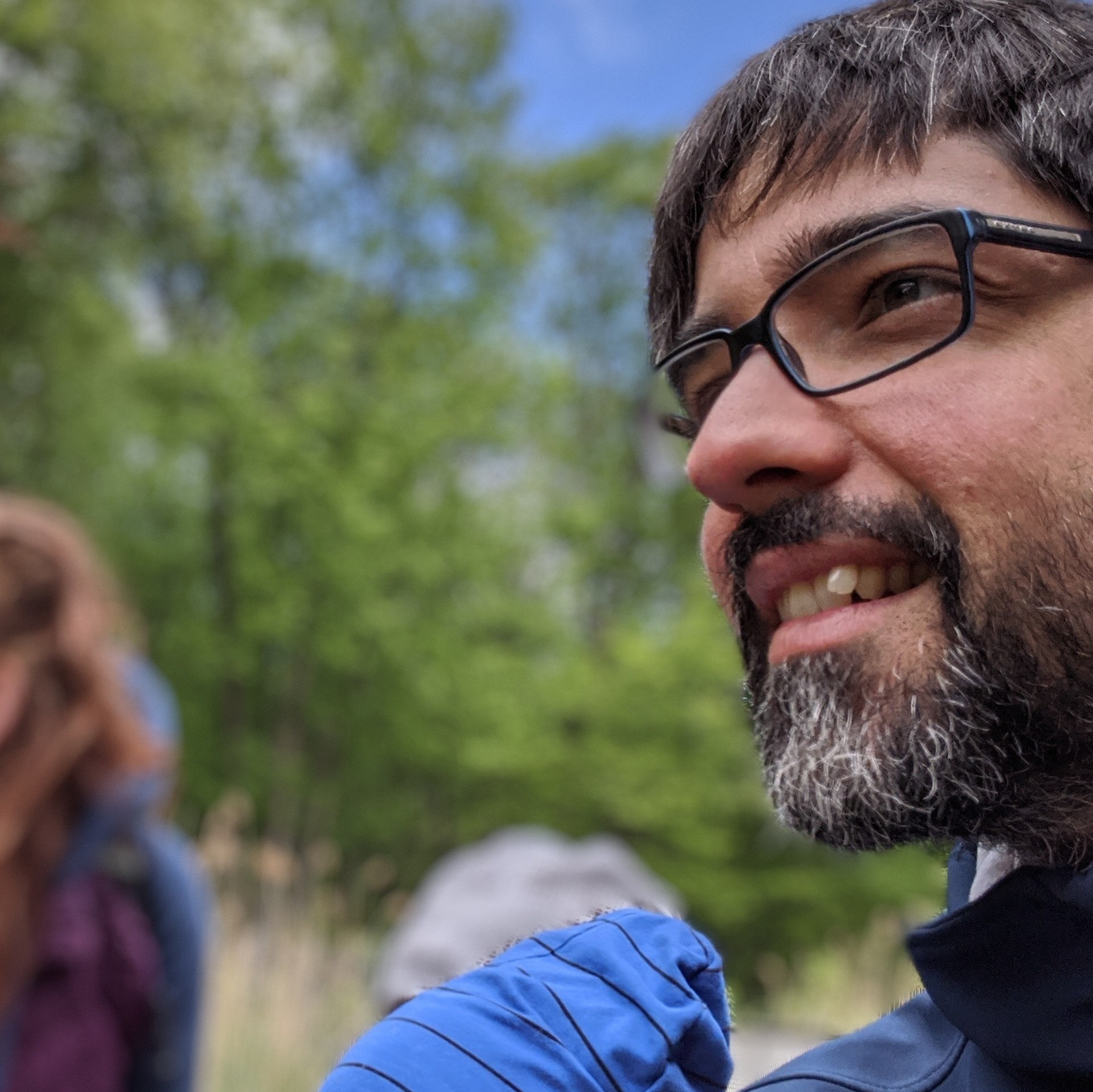 Specialist in digital communication and international cinema, videographer, photographer and creator of content of all kinds.