With WordPress, anything is possible… or almost. But to succeed in having a beautiful site, but especially a site that allows you to do what you aim, you must start from the base. And the first step in building a website is choosing a theme.
Many people think that this step is fast, simple and not very important. But it is better to take more time at this stage to lose less time later. Because if you choose a theme that does not allow you to do what you want, you might have to restart from scratch.
Here's how to choose your WordPress theme.
The essentials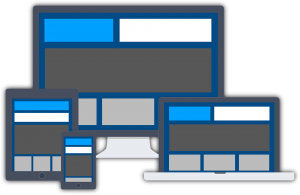 When you decide to choose a WordPress theme, there are some questions you do not have to ask yourself. For example, do I want a "responsive" theme? It's essential. Without the responsive, it's not even worth doing a website.
Another thing that needs to be included in your theme is the ability to have at least 2 widget areas, including one at the bottom of the page.
The choices
Then there are certain choices, sometimes heartbreaking, that must be done. At this point, you must decide what your website should serve primarily. Do you want to bet on a blog? Or if you try to sell products? Unless you look for a rather classic "business card" site?
If the main idea is to make a blog, you will first focus on the blog option when searching for a theme. Then you want to have several widget areas. A particularly pleasant option, in this case, is to have the possibility to change the widget area according to the type of page. For example, for the home page, you can choose to have no widget on the side, but include them in the blog section. You could also decide to display other widgets on the contact page, etc.
If you bet instead on a shop, the options will be very different. For example, you will probably want a theme compatible with Woo-commerce. If you sell digital products, be aware that some themes are optimized for it. And if you really bet on the shop, choose a light theme. You do not want to lose buyers because your site is too slow.
Some other interesting options for more traditional sites are, for example, to have the possibility of integrating a slider. This one allows to display pages or texts that you want to be seen. The other two options that I love are the possibility to modify the header of the site and the possibility of inserting a logo.
Free or paying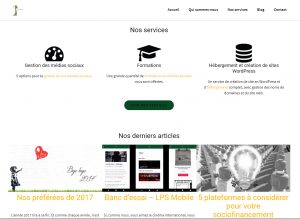 First of all, never, ever, should you buy a theme before you have tried it. All good themes have a free version. So, before you invest $ 20, $ 30, or $ 100 on a theme, make sure it meets your demands, or that it has, at the very least, the opportunity to do so.
Then, when you are sure that your theme suits you, it is often interesting to take the paid version. Especially considering that many themes offer a premium version that is quite affordable.
In conclusion
In fact, when you start your site and choose your theme, the thing to remember is to start by asking yourself "what exactly do I want to do with my website? "
After, just take the time to look at all the options and shop around for your theme. Do not just try one. Choose 4 or 5 and look what it can give. Then you can start creating…
Good creation!
Si vous avez aimé, partagez le!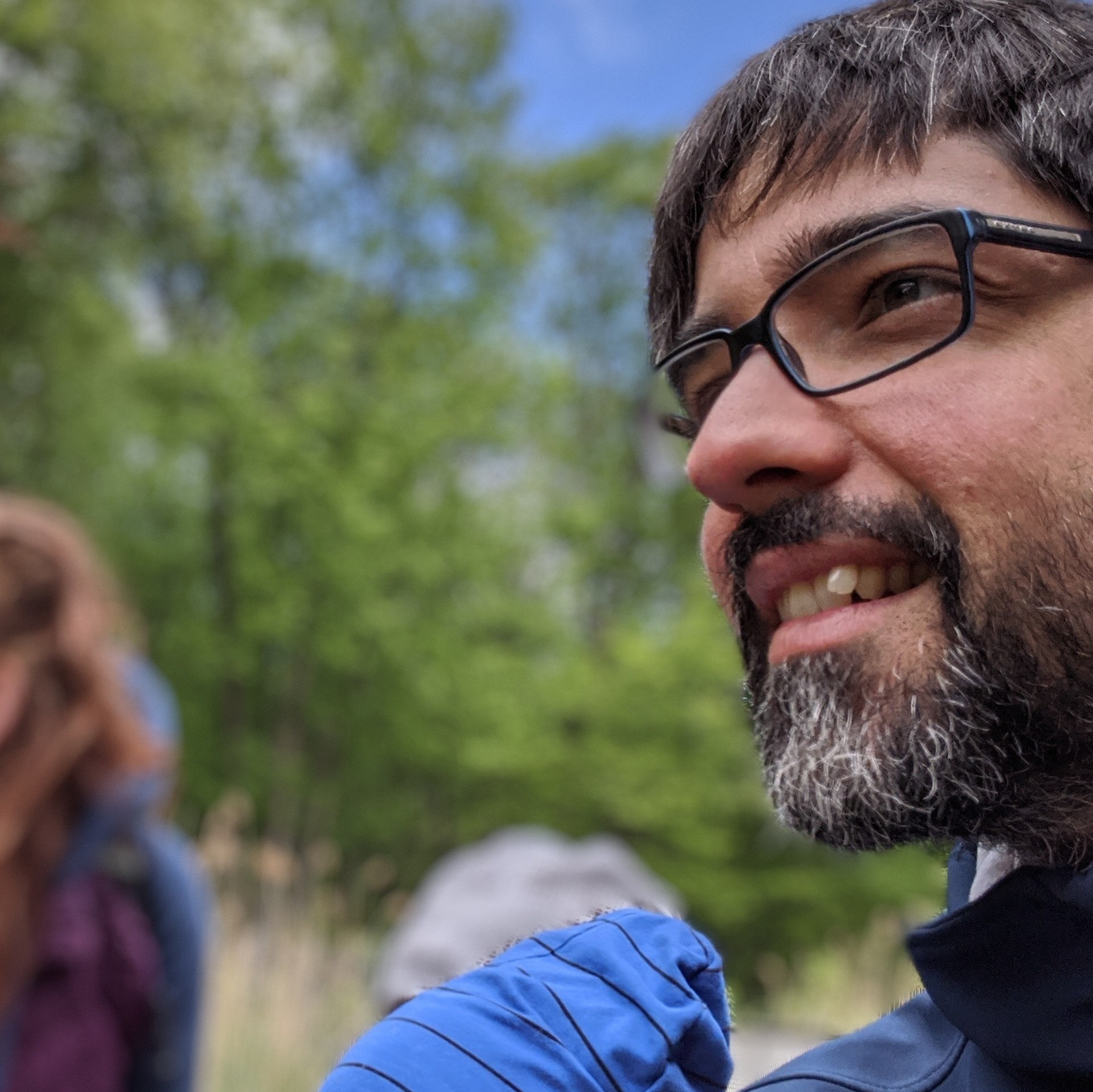 Specialist in digital communication and international cinema, videographer, photographer and creator of content of all kinds.