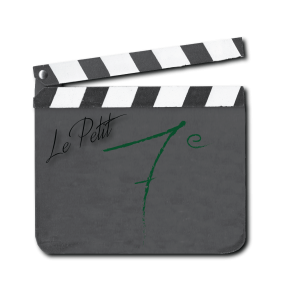 If, like us, you like international cinema, you may know Le Petit Septième. If you do not know this site, you must find out about it.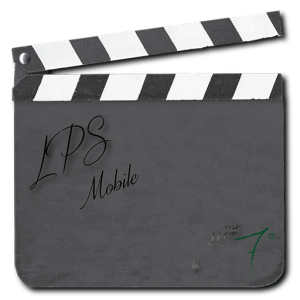 For its 5th anniversary, Le Petit Septième has developed a mobile application. This will be the subject of our second test bench.
Movie reviews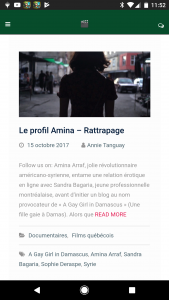 The main point of this mobile application is film reviews of world cinema. Here, nothing from Hollywood. It writes about films from all over the planet, but not from Hollywood. That is what is refreshing.
The texts are usually between 500 and 1000 words. So you do not have a lot of time to invest in it each time. Moreover, it is intelligent, but light, accessible. The texts show that international cinema is for everyone. And although the site is only in French, the application has the exclusivity of offering some translations of the reviews available.
Two main writers offer regular texts, supported by 4 occasional writers. It is interesting to see these varied views on cinema.
Exclusive videos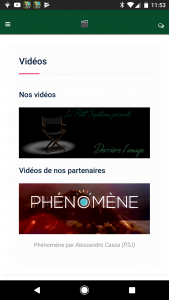 Do you like watching videos? LPS Mobile offers you some. You will also find, in exclusivity, the series Behind the Picture produced by Le Petit Septième. This exclusive web series focuses on the language of cinema and the backstage part. How are made the movies you watch…
There are also videos produced by P3J, a video production company specializing in the production of short films.
A store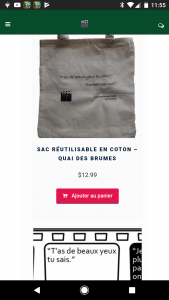 LPS Mobile also has a store. In fact, a small shop. There are a few products, but they are beautiful and not expensive.
What's in this shop? Nice bookmarks, greeting cards, a reusable cotton bag and a sticker for the car with a "baby on board" sign, but with the inscription "Future cinéphile a bord" (future cinema lover on board).
And if you need help, or have questions, there's a button to communicate directly and quickly with Le Petit Septième's Team.
Conclusion
LPS Mobile will not revolutionize the world of mobile applications. On the other hand, it is very interesting for movie lovers.
The products that we can buy are of quality. The articles are interesting and the videos are well made.
For us, this is a great "little success".
* Available in Android version at the moment, and soon in iOS version.
Si vous avez aimé, partagez le!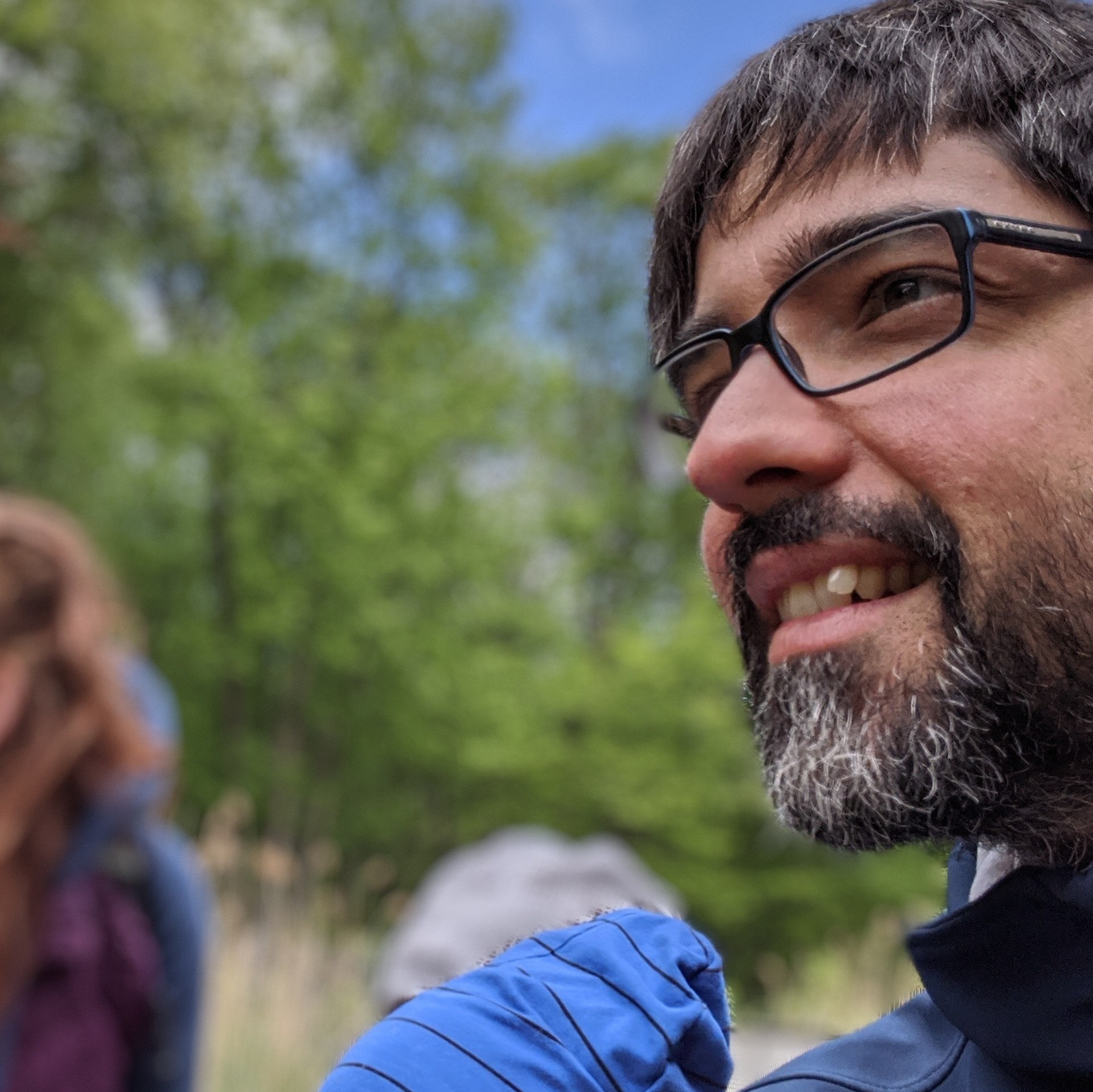 Specialist in digital communication and international cinema, videographer, photographer and creator of content of all kinds.